Council's Green Garden Waste service tops over 1,100 new subscribers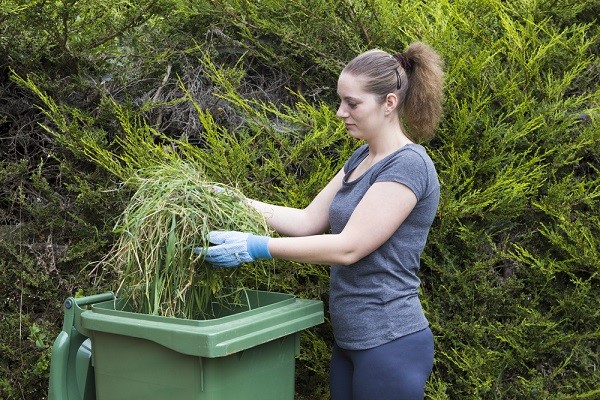 Barking and Dagenham Council has seen over 1,100 people take advantage of the good weather during lockdown to sign up for the Green Garden Waste service.
The council service now has over 6,560 subscribers as green-fingered residents enjoy improving their gardens and take advantage of this environmentally friendly way to dispose of garden waste such as flowers and grass cuttings, weeds, leaves, and hedge trimmings. 
Councillor Syed Ghani, Cabinet Member for Public Realm, said: "Summer is the peak time for us all to get outside and make the best of our gardens, especially if people are working from home during lockdown.
"Our residents can still sign up for only £40 a year and get their garden waste promptly and efficiently removed every fortnight until December."
The service now has 1,123 new subscribers to the Green Garden Waste service since it was renewed on 18 May, and 6,565 subscribers.
For more information and to sign-up for a Green Garden Waste permit, visit our green garden waste page: