Council's Legal Service shortlisted for industry awards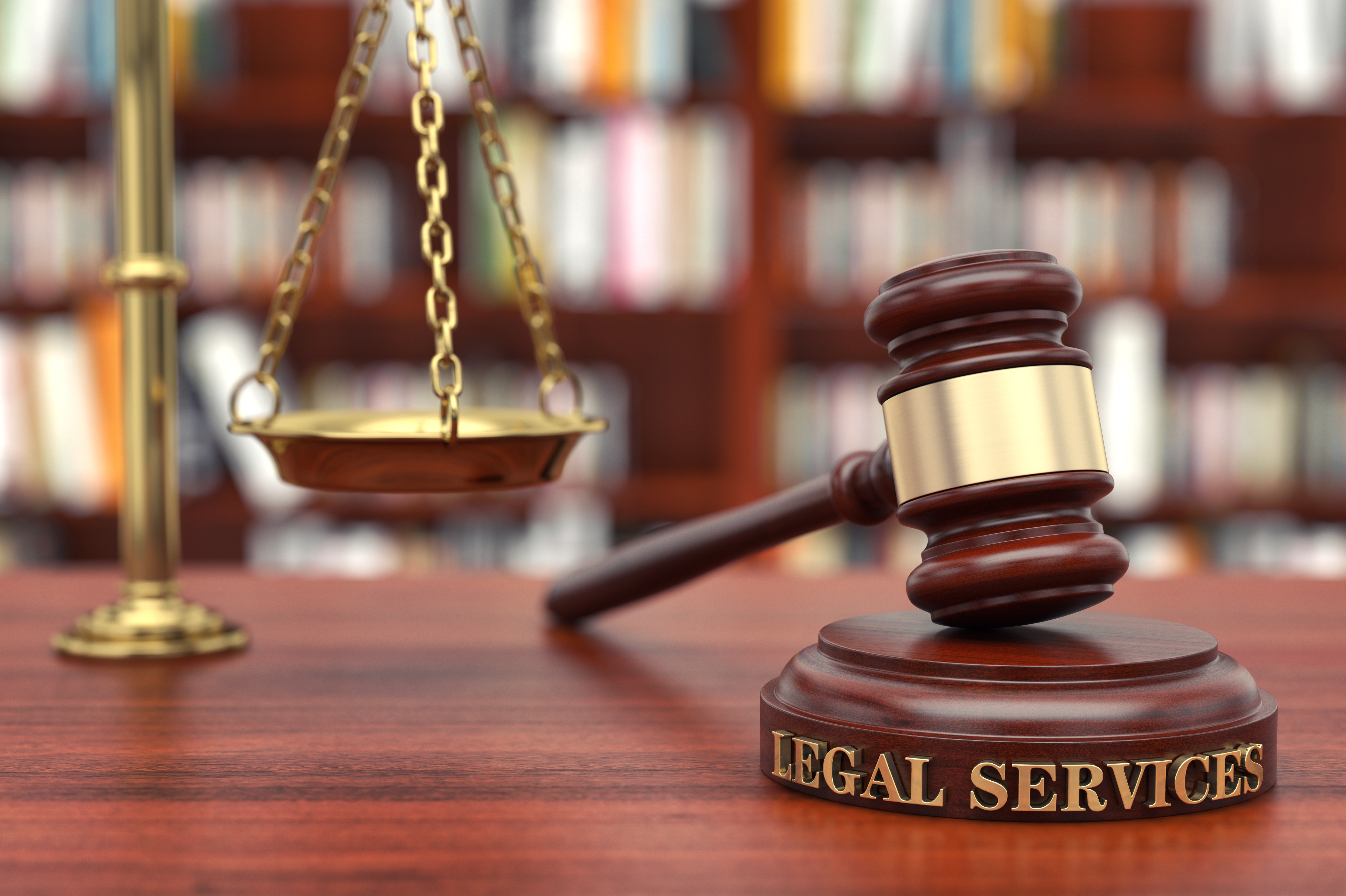 The Legal Practice at Barking and Dagenham Council have been selected as a finalist for the Legal Team of the Year in the Lawyers in Local Government (LLG) Awards 2020.
The Prosecution and Litigation Team had an unprecedented success in a court victory against B&M Retail in May 2019. The prosecution was conducted in partnership with Redbridge Council, and relates to three offences of the sale of underage knives, where B&M staff had sold knives to teenagers as young as 14.
The 10-strong team is made up of civil and criminal lawyers and includes 4 lawyers, 2 legal assistants and 4 apprentices and prides itself on the development of staff. They carry out work for other councils and in so doing, share knowledge and reduce costs – they have developed their in-house advocacy capacity and specialise in regulatory enforcement and matters relating to the Proceeds of Crime Act (POCA).
The court ordered B&M to pay £490,000 in relation to the three offences, later reduced on appeal to £300,000. Even with the reduction, this fine is over 10 times the previous maximum penalty given in relation to any previous knife sale conviction. 
Councillor Dominic Twomey, Deputy Leader and Cabinet Member for Finance, Performance & Core Services, said: "Being selected as a finalist for such a prestigious industry award, is further endorsement of the work of the service and the high regard in which they are held across the industry.
"Congratulations and well done to the team – I wish them all the best in the finals."