Dagenham business and director fined £2,712 for selling unsafe tyre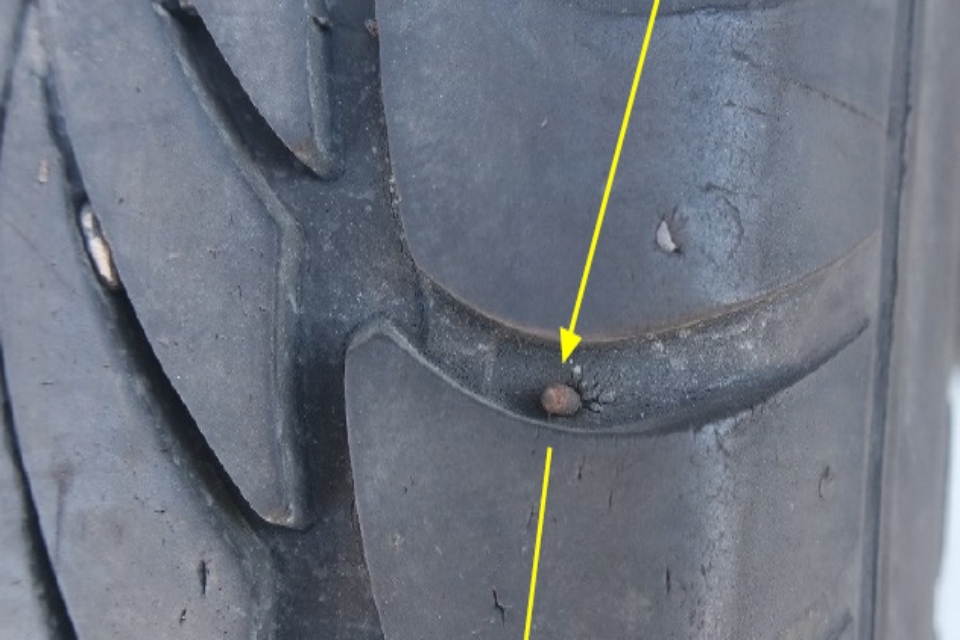 A tyre business and company director have been ordered to pay £2,712 for selling a customer an unsafe tyre.
 
New Broad Street Tyres Ltd in 199 Broad Street, Dagenham sold a customer a 'part worn', second-hand tyre which had a nail imbedded in it and which could have caused the tyre to fail. In addition, it was not marked as a 'part worn' tyre. 
 
The offence took place on Wednesday 6 June 2018 as part of a test purchase exercise by Council Trading Standards officers. The business had earlier been given detailed safety advice by council officers in March 2018. 
 
On Friday 1 March 2019 at Barkingside Magistrates Court, the business and Mohammad Moazzam Khan, the business director, were found guilty and ordered to pay a £1,000 fine and a £60 Victim Surcharge. In addition, they were told to pay £1,652 costs to the London Borough of Barking and Dagenham.  
"This business was given safety advice and there's absolutely no excuse for them to sell a dangerous tyre that could have put people at risk."
Councillor Margaret Mullane, Cabinet Member for Enforcement and Community Safety said: "Unsafe tyres can cause dangerous and even fatal accidents. This business was given safety advice and there was absolutely no excuse for them to sell a dangerous tyre that could have put people at risk. 
 
"The safety of our drivers and indeed our residents is critically important and people should carefully check part worn tyres. We will continue to vigorously check health and safety standards across Barking and Dagenham businesses."
Report it 
Residents who have concerns about trading standards for any Barking and Dagenham businesses, can confidentially report it online or email the Trading Standards Team at tradingstandards@lbbd.gov.uk