Dagenham garage fined for failing to provide waste removal documents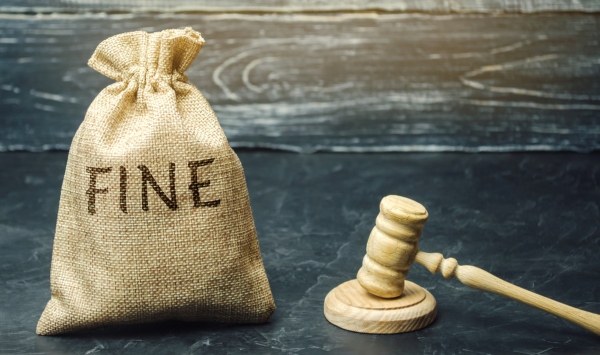 A routine trade waste inspection by Barking and Dagenham Council enforcement officers has resulted in a local garage being fined nearly £2,000 for failing to provide the required waste disposal documents.

Officers visited New Dagenham Gearbox Ltd on 22 August 2019 and issued them with a notice to provide their Waste Transfer Notes for the last two years for general waste, used car parts waste, used engine oil waste and cardboard and recycled waste.

The garage had 14 days to provide the Waste Transfer Notes as failure to comply with the notice is a criminal offence punishable upon conviction to an unlimited fine and a criminal record.

However, the company, based at 100 Imperial House New Road, Dagenham failed to provide their notes within the stipulated two weeks and despite being given a further seven days, they still ignored the request.

New Dagenham Gearbox was then issued with a £300 Fixed Penalty Notice, which they failed to pay despite being granted an extension and were ultimately summoned to court.

The case was heard at Barkingside Magistrates Court on Tuesday 16 November 2021 and in their absence, they were found guilty.

The judge ordered them to pay a fine of £1,400, costs to Barking and Dagenham Council of £769 and a Victim Surcharge of £140, totalling £1,909.

Councillor Margaret Mullane, Cabinet Member for Enforcement and Community Safety said: "It is a legal responsibility for businesses operating in our borough to make sure that they're playing by the rules and disposing of their waste properly and keeping a record of it.

"This is important, so we can ensure that no harm is being caused to the environment. I hope other businesses take note of this and if they're not doing so already, start keeping notes of their disposed waste.

If businesses would like to find our more information, they should head to our commercial waste and recycling page.