Dagenham school receives special award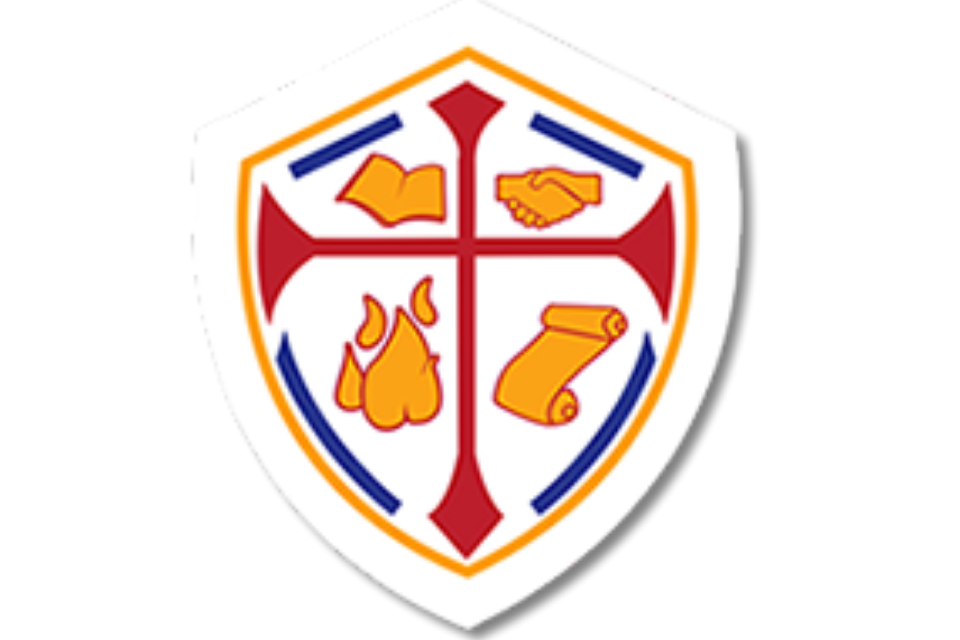 All Saints Catholic School in Dagenham has been awarded with the Centre of Excellence status for a second year in a row. 
Inclusion Quality Mark Ltd (IQM) gave the award which recognises the ongoing commitment by schools to provide the very best education for all children irrespective of their differences and abilities. 
The reported commented on 'how the school continues to move forward at an impressive pace and that its commitment to inclusion was exceptional and was evidenced through its policy and practice in all areas.'
"To have achieved this for a second time is a fantastic outcome."
The inspector was impressed with how the school is aware that 'inclusion evolves over time and needs to be kept on top of their agenda.' 
Clare Cantle, Headteacher of All Saints Catholic School, said: "The team at All Saints are delighted with this recognition.  We are an inclusive school and the students staff, governors and parents work so well together. To have achieved this for a second time is a fantastic outcome." 
A huge part of the report commended the pupils on their behaviour around the school and how they treat each other with respect. 
Councillor Evelyn Carpenter, Cabinet Member for Educational Attainment and School Improvement said: "Making sure that all our young people are receiving the same amount of support in schools is extremely important, so I am delighted that All Saints has received this award for a second year.
"Many congratulations to all the school. I know that they will continue to do great work."
The IQM will return to the school next year to see how the school has interacted with its Inclusion Cluster and promoted continuing outreach.
Nine out of 10 schools in the borough are rated good to outstanding.