Dagenham supermarket closed down for Covid breach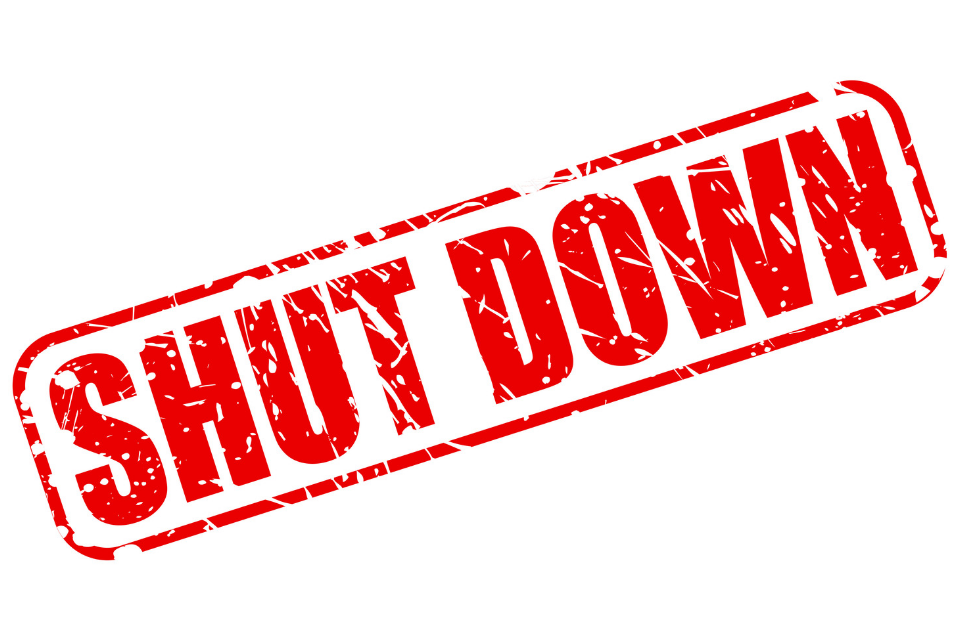 Barking and Dagenham Council has ordered a local supermarket to shut up shop after it regularly broke the government's Covid regulations. 
 
Ilford Food Centre of 667-669 Green Lane, Dagenham was visited 18 times by council enforcement officers between 17 February and 16 May and were only compliant with the rules three times.
 
The shop repeatedly failed to enforce face coverings for staff and customers as well as maintaining social distancing. 
 
Councillor Margaret Mullane, Cabinet Member for Enforcement and Community Safety said: "This business was repeatedly told by enforcement officers that it was breaking Covid regulations, however, it refused to take on board the advice given.
 
"We've shown throughout this pandemic that we will try and work with businesses to ensure that they're following the rules, but we're not afraid to take enforcement action if needed and we know this is something supported by residents."
 
The Dagenham shop was issued with the Direction Notice on Tuesday 18 May and was told to close immediately. If safety standards aren't improved, they could be closed for up to two weeks or longer. 
 
If residents know of a business not following Covid rules, they should report them online.