Dodgy, doorstep traders spotted in Barking and Dagenham – be aware!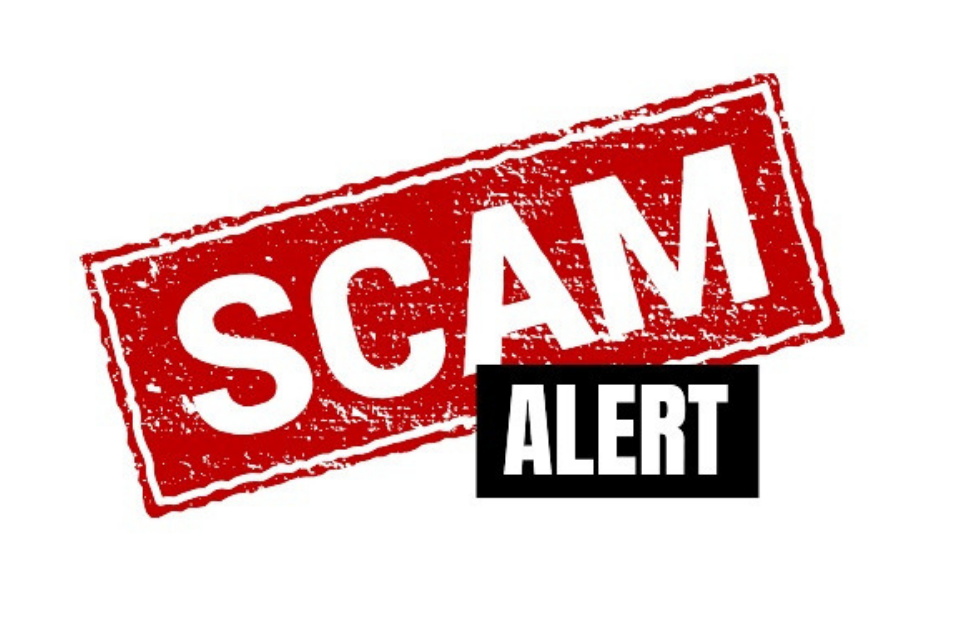 Barking and Dagenham Council is encouraging residents to keep their eyes peeled for rogue traders as some were identified in the borough recently.

The council was made aware of some traders who were offering cheap, loft insulation to residents in Dagenham and on one occasion were caught looking through a resident's window.

With the weather now warming up and the days getting longer, with people leaving doors and windows open, the council is expecting to hear more of this and are providing tips for residents on how to not get caught out. People are being advised:

1.    Not to use cold callers.
2.    Display a 'No Cold Calling' sticker.
3.    Always report suspicious activity to tradingstandards@lbbd.gov.uk. 
4.    Check the identity of the caller.
5.    To remember you are also legally entitled to a 14-day cooling off period for contracts formed at your home.

Councillor Margaret Mullane, Cabinet Member for Enforcement and Community Safety said: "We're just coming out of a worldwide pandemic and the last thing any of us need is to be scammed out of some hard earned cash by some dodgy traders.

"I am asking all residents to keep an eye out for these rogue traders and to report anyone suspicious to the council's Trading Standards."

To help residents not fall victim, the council has signed up to the Trading Standards Approved' Buy With Confidence' good trader scheme where they can find a reputable tradesperson to carry out work on their property.