Don't display, you pay! Barking businesses fined for not following track and trace rules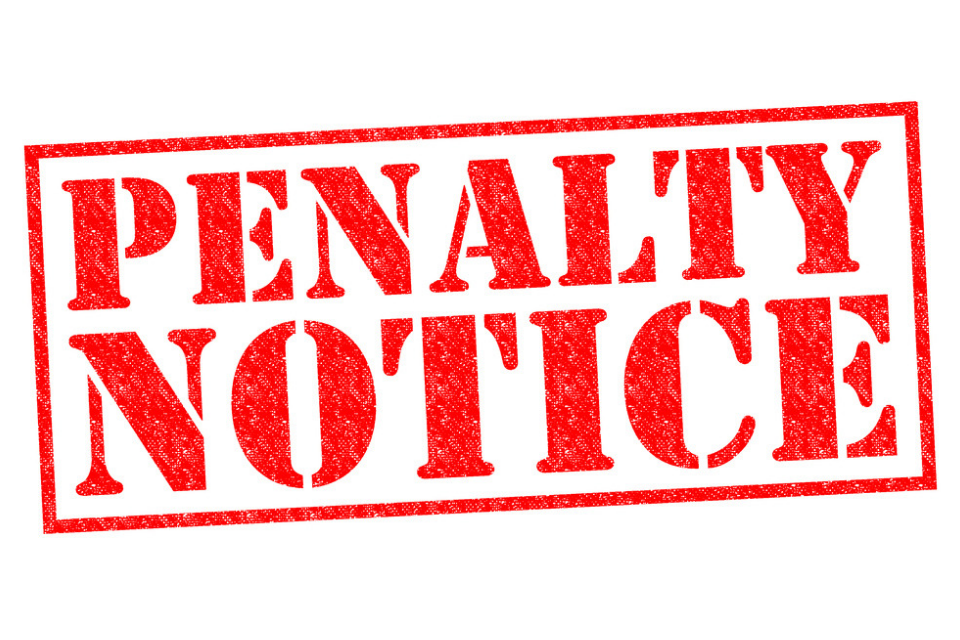 Council enforcement officers have issued Fixed Penalty Notices (FPN) to two businesses for repeatedly refusing to comply with the coronavirus rules put in place by the government. 
However, two local businesses have been caught not enforcing this despite being reminded on several occasions and have been fined £1000 each.
The first was issued to a Barking business on Saturday 10 October for failing to display the QR code poster in the premises. During the visit, staff at the restaurant told officers they were aware of the regulations and had advised the manager, but he had failed to put it in place. Officers also warned them about face covering signage as none had been displayed around the premises. The second, also issued on 10 October, was given to a business based in Barking who had the QR displayed but were not obtaining details from customers. During the visit, officers witnessed several people come in and out of the premises and not one was asked to scan the code for their details. In addition, there was no social distancing between the tables put out for customers to use.
Councillor Margaret Mullane, Cabinet Member for Enforcement and Community Safety said: "There is absolutely no reason for businesses not to follow the rules. We have worked, and continue to work, with businesses to enable them to operate safely. These businesses have been reminded on several occasions about the regulations, and our enforcement officers have given them enough time to display the posters.
"Throughout the whole pandemic we have always said that we will come down hard on any person or business not playing by the rules and we're not going to stop any time soon. I would like to say a huge thank you to all our residents and businesses that have worked with us since March to help stop the spread of the virus."
Enforcement officers will continue to monitor both businesses to ensure they comply and if they pay their fines within two weeks, it will be reduced to £500. If they fail to pay, it will result in further legal action being taken.