Don't miss the 2020 secondary school admissions deadline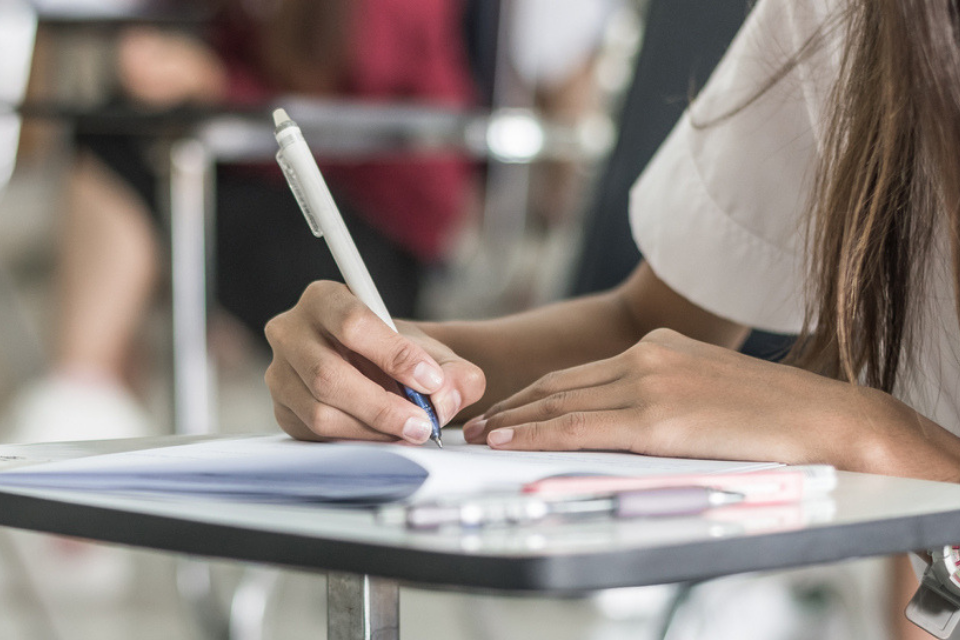 Is your child due to start secondary school next September? If so, YOU need to get your application in by the end of Thursday - 31 October.
Even though parents won't find out if they have been successful in their choice until March next year, it is vitally important that they apply by the deadline.
Late applications could mean parents are less likely to secure a place for their child at their preferred school.
Councillor Evelyn Carpenter, Cabinet Member for Educational Attainment and School Improvement said: "This is a hugely important decision, so I encourage you to consider all of the options carefully as it could play a huge part in your child's future.
"We pride ourselves on the education our schools provide to our young people with nine out of ten schools rated 'Good' or 'Outstanding' by Ofsted. 
"Remember to use all six preferences."