Double win for east London council enforcement team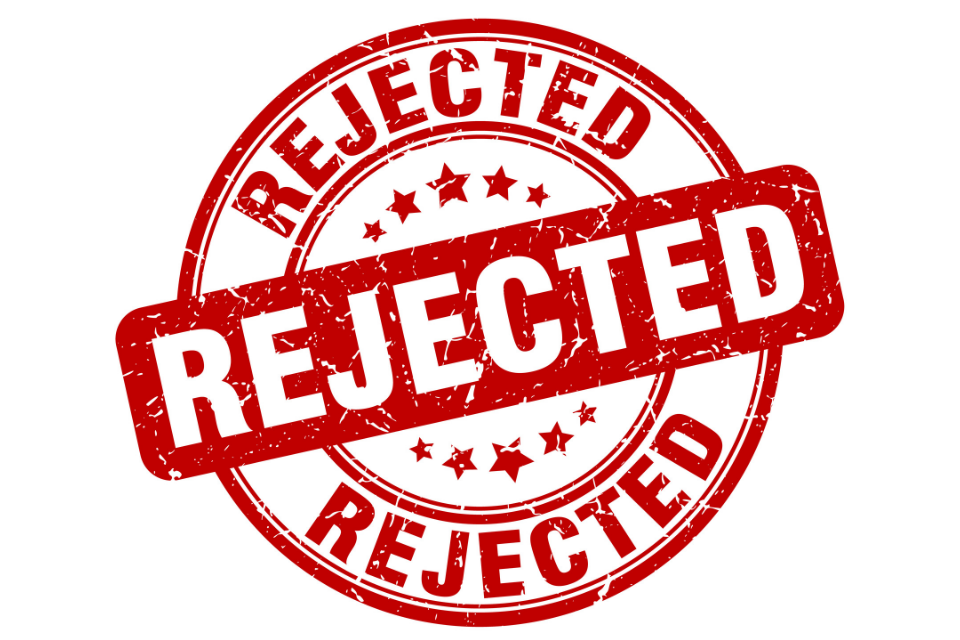 It's always important to go down official lines when looking to make changes to your property as two home owners in Barking and Dagenham found out in recent weeks after their appeals were rejected.
Firstly, council enforcement officers received a complaint that a property located in Arnold Road, Dagenham was being used as a House in Multiple Occupation (HMO) without obtaining the correct planning permission. Following the complaint, a council enforcement officer visited the property in August 2019 and confirmed this was the case.
Due to not obtaining the correct planning permission, an enforcement notice was served to cease the use of the property as a HMO within six months. The timeline was put on hold due to the owner appealing the decision, however, this was dismissed and the property must now be returned to its initial use as a single family unit by March 2021.
It was the same result for the owner of a property in South Road, Chadwell Heath who had recently appealed a notice served to them for building a side extension without getting the right planning permission. The Planning Inspectorate rejected the appeal and the owner has three months until January 2021 to remove the structure in its entirety.
Councillor Margaret Mullane, Cabinet Member for Enforcement and Community Safety said: "These are two fantastic results and I would like to say thank you to the officers involved.
"We're happy to work with landlords and home owners who want to either change their property or amend its use, but they must go through the right channels and get the correct permission. These two cases show our determination to act on complaints received from our residents, and while it may take time, we will make sure the rules are followed."