Drop litter in Barking and Dagenham? Expect a fine!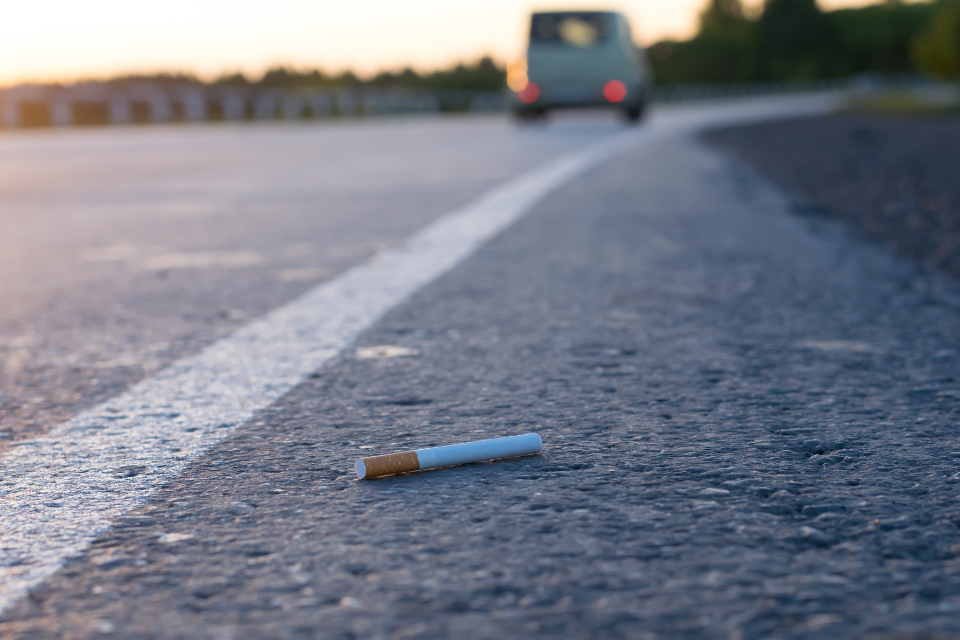 A Dagenham resident has been fined over £800 after someone was caught dumping litter from his car by council enforcement officers.
While on patrol on Wood Lane, Dagenham, council officers witnessed an occupant in Mr. Andrew Beckers car dropping litter from his vehicle three times, including disposing of a cigarette butt.  
The offence, which took place on Tuesday 25 February 2020, saw Mr Beckers issued with a Notice under Section 17 of the Greater London Council General Powers Act 1972, requiring him to provide the details of who was driving the grey Ford Mondeo at the time of the offence. 
However, Mr Beckers failed to respond to the notice, which is an offence punishable by a fine of up to £1,000.
The case went to Barkingside Magistrates court on Tuesday 19 January 2021, and when Mr Beckers failed to attend, he was ultimately found guilty.
Councillor Margaret Mullane, Cabinet Member for Enforcement and Community Safety said: "We are determined to keep our borough clean and making it a nice place for people to work and live.
"However, this individual thought he was above the law by ignoring the legal notice. This is something we don't take lightly and will always take action. Our message is clear, if you choose to turn our borough into a tip, you can run but you cannot hide."
Mr Beckers, of Ibscott Close, Dagenham, must now pay a £516 to Barking and Dagenham Council, a £220 fine and a £32 victim surcharge.