East London council and police team up to counter anti-social behaviour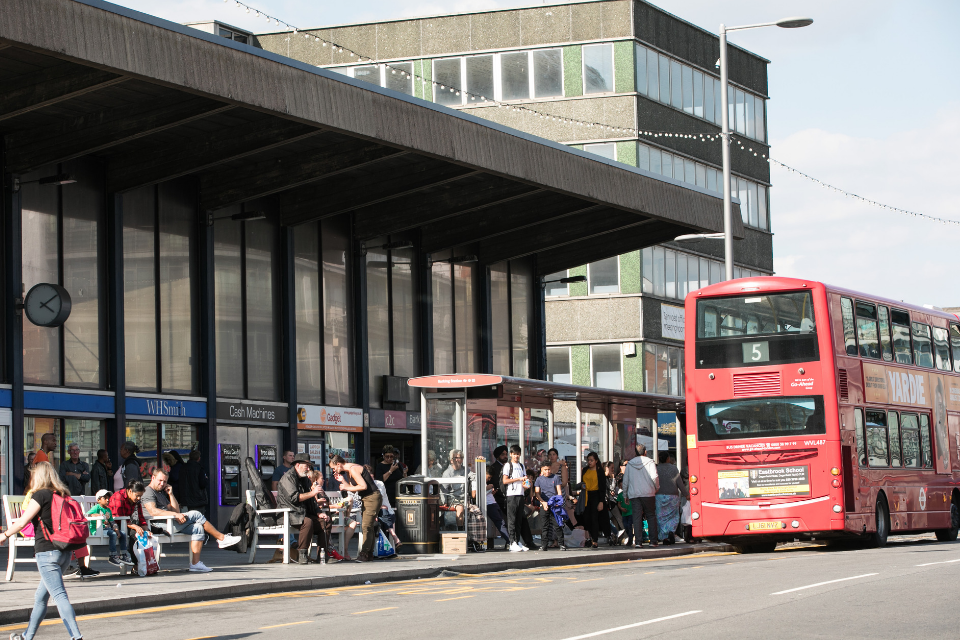 A two-day joint operation between the police and council officers to address anti-social behaviour (ASB) and crime in Barking Town Centre has resulted in a number of arrests.
The operation, which took place in the afternoon and evenings of Monday 13 and Tuesday 14 July included a dispersal zone in Barking Town Centre, extra patrols, issuing of anti-social behaviour tickets and intelligence gathering. 
On the first day, there were seven dispersals from Barking Town Centre, which means moving on anyone found behaving or likely to behave in an anti-social way within a particular area, is requested to leave for 48 hours. If they return within that time, they will be arrested. There were two arrests - one for common assault and the other for assault on an emergency worker, two 'merlins', - where the police report a vulnerable person to relevant partners as well as several alcohol seizures.
Tuesday saw another three dispersals take place and two people arrested for breaching dispersal orders. Once again, there were a number of alcohol seizures. 
This operation was the first of many planned by the Barking Town Centre Safer Neighbourhood Team following an increase in ASB and crime in the town centre, especially Barking Station. 
Councillor Margaret Mullane, Cabinet Member for Enforcement and Community said: "It really is so important that the council and police work together to counter crime in the borough and these joint operations will definitely help towards that. 
"We know that unfortunately Barking Town Centre can be a hot spot for anti-social behaviour and I'm pleased these operations have been put in place so we can crack down on people who feel it is okay to cause problems on our high streets and in our town centres."
The operation was supported by the council's CCTV service, that successfully caught an individual who had been dispersed on the Monday but returned the following day and was ultimately arrested.
Future operations are to be planned in the coming months.