East London council continues fight against air pollution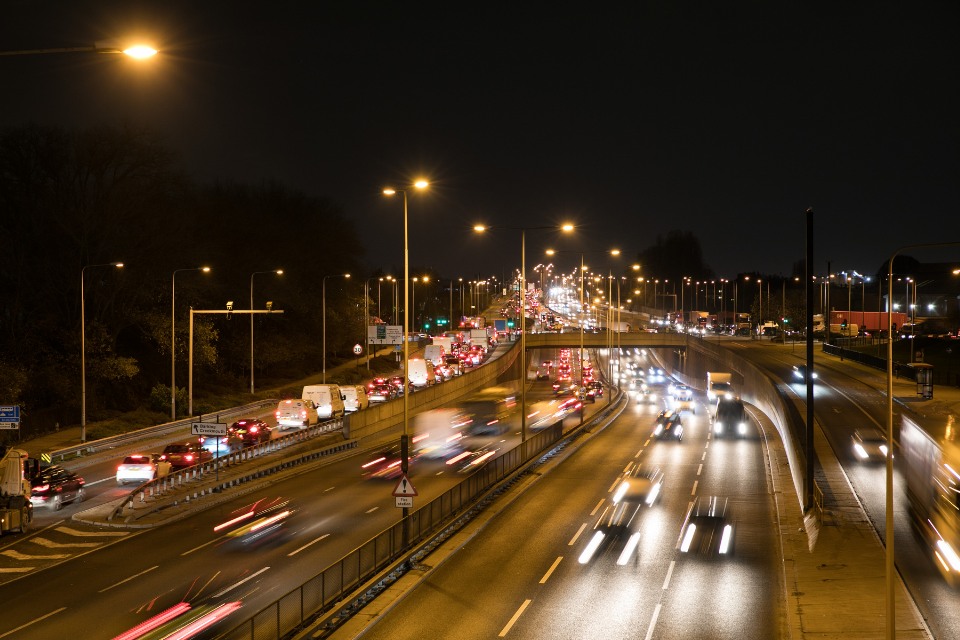 In its commitment to improve air quality in and across the borough, Barking and Dagenham Council has increased the number of locations that it monitors for air pollution.

Next month (July), the council are installing a further 20 diffusion tubes, on top of the 10 already active in the borough. Diffusion tubes are small, plastic tubes that are used to identify areas of Nitrogen Dioxide concentrations associated to traffic emissions.

Earlier in the year, the council launched its Air Quality Action Plan to improve air quality between 2020 – 2025, and this includes key actions to help reduce the amount of pollution in the borough.

The introduction of the extra diffusion tubes will give the council a greater idea of where there are pollution issues in Barking and Dagenham.

Councillor Margaret Mullane, Cabinet Member for Enforcement and Community Safety said: "Over the next few years, we're going to work really hard to bring down the amount of pollution that we're currently experiencing in Barking and Dagenham.

"These diffusion tubes will give us greater knowledge of where the problems are and then we can work out ways to solve the issue."

As part of the Air Quality Action Plan, the council will be actioning several initiatives to improve air quality in the borough and these have been grouped into six categories:

1.    Reducing emissions from developments and buildings – car free residential developments
2.    Increasing of public health and air quality awareness – anti-idling messaging, Clean Air Day, Car Free Day.
3.    Reducing emissions from delivery servicing and freight
4.    Reducing emissions from council owned vehicles – purchasing and using electric vehicles
5.    Engaging of localised solutions
6.    The use of cleaner transport

The council also marked Clean Air Day last Thursday (17 June) and asked residents to think of ways they could reduce the amount of pollution they put in the air and where possible walk, cycle or use public transport instead of driving.