East London council launches new survey to understand where women feel unsafe in the borough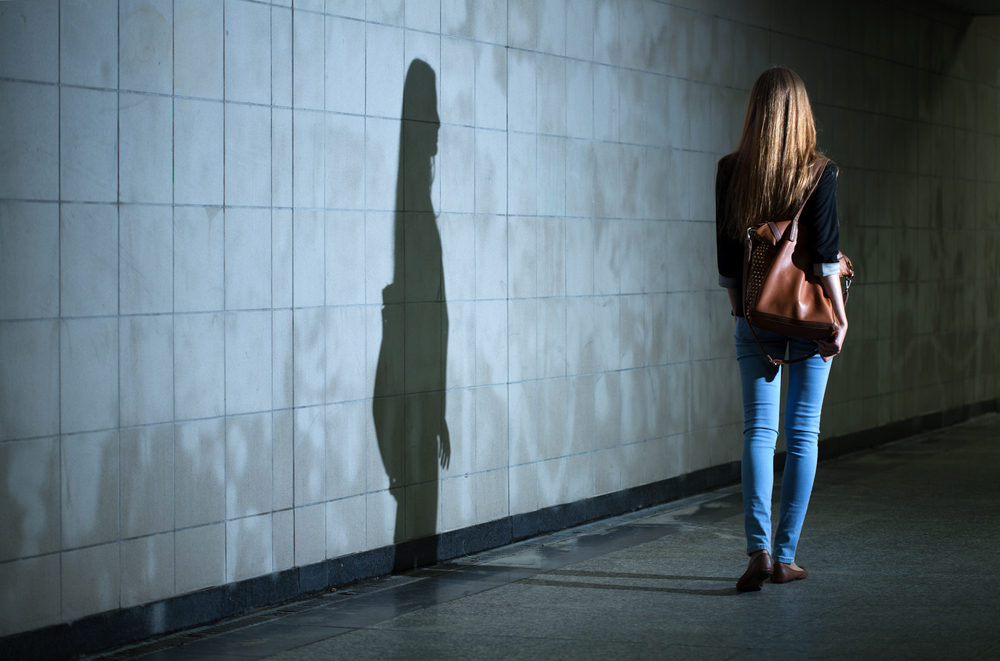 Barking and Dagenham Council has launched a new survey that looks to identify key places where residents, particularly women, don't feel safe in the borough.

Launched on the council's consultation portal, One Borough Voice, the survey allows residents to:

•    Drop a pin onto a map to highlight the areas where they don't feel safe in the borough
•    complete an anonymous form on areas where they feel unsafe
•    share ideas on how to become a better ally to improving women's safety within the borough

The council's Community Safety Partnership Board will use the results from the survey to help inform its response and decide what work needs to be delivered in the borough to improve safety for all residents.

Councillor Margaret Mullane, Cabinet Member for Enforcement and Community Safety said: "Ensuring residents feel safe while walking around their streets comes second to none, so that's why it is extremely important for us to understand where people feel unsafe.

"I would like to encourage all women to take part in the survey, so that we can use the data to improve safety in these areas."

The survey follows on from the launch of the council's Domestic Abuse Commission that explored attitudes around domestic abuse in Barking and Dagenham. The commission has made a series of recommendations which will improve the borough's long-term response to domestic abuse.

For more information and to take part in the survey, residents should head to council's consultation portal.