East London council ramps up enforcement patrols in antisocial behaviour areas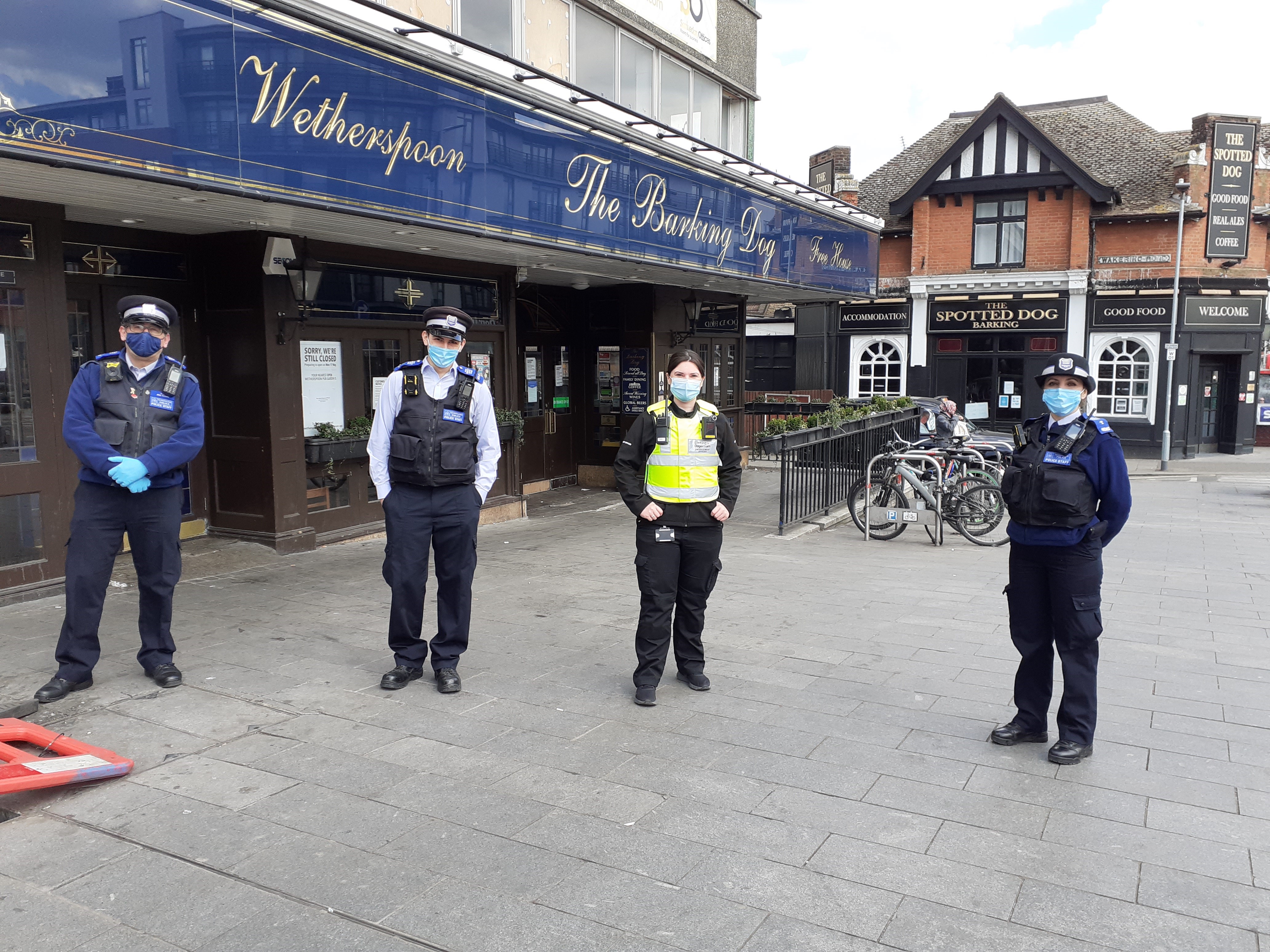 Barking and Dagenham Council has increased the frequency of enforcement patrols in two Public Space Protection Order (PSPO) areas that were renewed last month, following a consultation with residents.

The two PSPOs that were up for renewal were in Barking Town Centre and Broad Street, Dagenham and two of the main things that came out of consultation were the need for increased enforcement patrols and signage in the PSPO areas.

The council listened to the feedback and acted it on it – with a further 50 signs installed to let people know that they are entering or in a PSPO area and the council's new Community Safety Team and Anti-Social Behaviour Public Space Caseworker have been out patrolling these locations on a more regular basis.

The Community Safety Enforcement Team started earlier this month to patrol designated areas in the borough, engage with the community, be a visible reassurance and address Anti-Social Behaviour including street drinking, begging, spitting and any other offensive behaviour by taking enforcement action where necessary and enforce our Public Space Protection Orders (PSPO).

They will also be engaging with any vulnerable individuals and ensure all appropriate services are accessible to them. Earlier today, the Community Safety Team and our ASB Public Space Caseworker were out in Barking Town Centre with the Safer Transport Police and issued one fixed penalty notice and two warnings for begging.

Andy Opie, Operational Director for Enforcement and Community Safety said: "PSPOs play a huge role in combatting antisocial behaviour, so I was really pleased when residents agreed with us to renew the ones in Barking Town Centre and Broad Street.

"We consulted with residents as they're the ones who are walking the streets, so it is really important that we get their input. I hope residents feel that we have listened to their suggestions and acted on them by increasing signage and enforcement patrols."

The council currently has PSPOs in Barking Town Centre, Broad Street and the Heathway and the Community Safety Team will be patrolling all of these areas.

If residents have particular concerns around safety, they can contact the council by emailing csp@lbbd.gov.uk.