East London council serves sixth closure notice on establishments flouting Covid-19 rules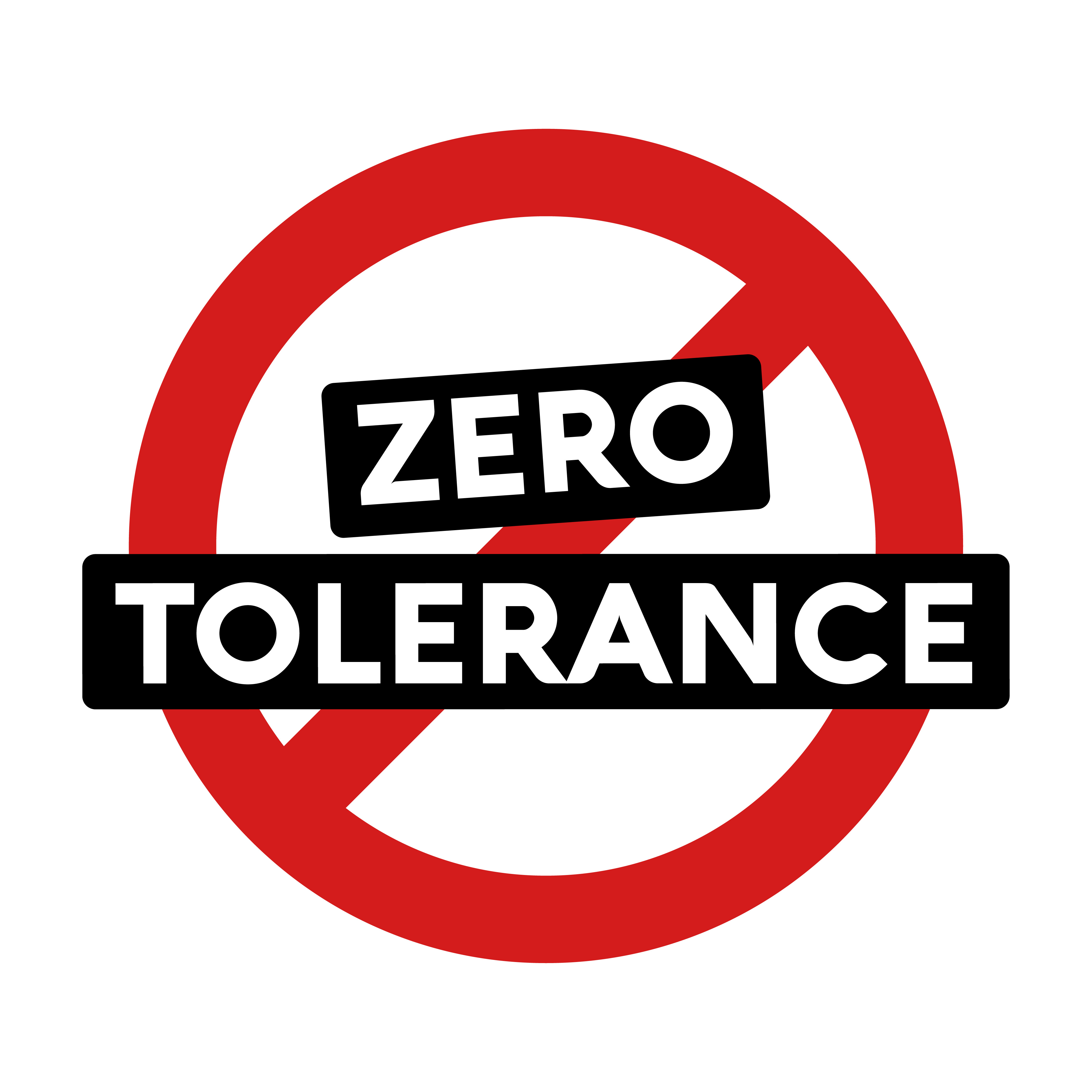 Deuce Lounge in Barking has been served with a closure notice which will see it remain closed for up to two weeks for failing to follow guidelines on social distancing, bringing to a total number of seven the closures issued to such establishments in the borough since the easing of lockdown.
On Saturday 5 September at 3.30am officers visited to carry out a compliance check on public health advice at the premises and noticed cars parked illegally around the surrounding streets with large groups of people in the area. On approaching the premises entrance, the doors were locked. However, officers could see through the windows that there were people standing and drinking inside and music could be heard from the main road, and the atmosphere appeared 'party like' with raised voices and a DJ at the laptop using a microphone.
The officers then went to the back entrance where they noticed a large group of people at the rear door to the premises with door staff. As the door staff noticed the council officers, they made announcements for people to leave the premises. When officers eventually entered the premises, the music had been turned down, the lights back on and customers were being ushered out by the door staff. It was still crowded, with no social distancing.
Officers spoke to the premises management and explained the purpose of the visit pointing out non-compliance with government guidance on social distancing and gatherings. They also made it clear that nightclubs and parties are not allowed in the current Covid situation.
Evidence of both inside and outside of the premises were recorded on officer's bodycam for viewing and evidence.
Councillor Margaret Mullane, Cabinet Member for Enforcement and Community Safety said: "We all must act responsibly in order to keep coronavirus at bay and prevent it from spreading.
"Businesses that are not going to act responsibly by following guidelines will be closed down. It's not fair on those many businesses that are operating safely, and we cannot allow profit to come before resident's safety. Our officers are working round the clock to protect our residents."
The council used the powers conferred by regulation 4(1) of the Health Protection (Coronavirus, Restrictions) (England) (No. 3) Regulations 2020[1] ("the No. 3 Regulations").
The Direction is given to the Deuce Management Ltd in respect premises trading as Deuce Lounge, 20 -22 London Road, Barking, Essex IG11 8AG, its two directors and the Designated Premises Supervisor.