East London man sees red for assault on traffic warden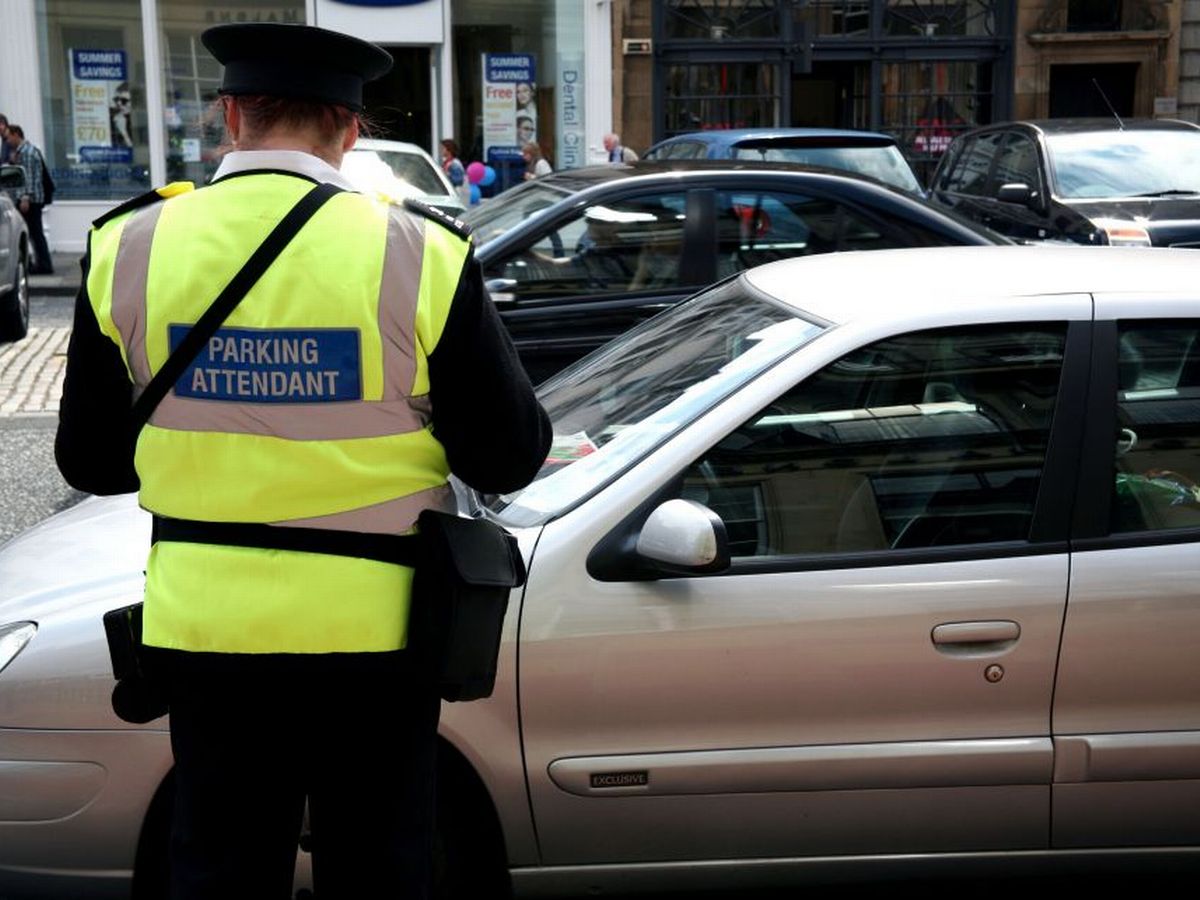 A local man who assaulted a council civil protection officer has had his just reward after he was given a 9-week custodial sentence suspended for 18 months.
The Barking and Dagenham resident (who cannot be named for legal reasons), assaulted a Civil Enforcement Officer who had issued them with a Fixed Penalty Notice for parking in a suspended bay in Goresbrook Road, Dagenham.
The incident took place on 22 November 2020. Following the assault, the police were called, and the officer was supported until their arrival.
The police attended immediately and arrested the resident. The officer was taken to Queens Hospital to have their treated and as a result missed two weeks of work.
Following a joint investigation with the police, the matter was heard at Barkingside Magistrates Court on 9 July where the resident pleaded guilty to common assault and criminal damage to property. 
Councillor Margaret Mullane, Cabinet Member for Enforcement and Community Safety said: "I would like to thank all our officers for their hard work, and also the police for their prompt response and the support offered to the victim. 
"Our enforcement officers are there to enforce rules and keep residents safe, they should not be the target of any abuse.
"I want to make it clear that we have a zero-tolerance approach when it comes to the safety and wellbeing of our staff, and we will not hesitate to prosecute anyone who feels they can cross the line." 
The resident was sentenced to 9 weeks in prison suspended for 18-months. During the 18-month suspended sentence the resident will be required to comply with strict conditions.