Enforcement video released to stamp out fly-tipping in the borough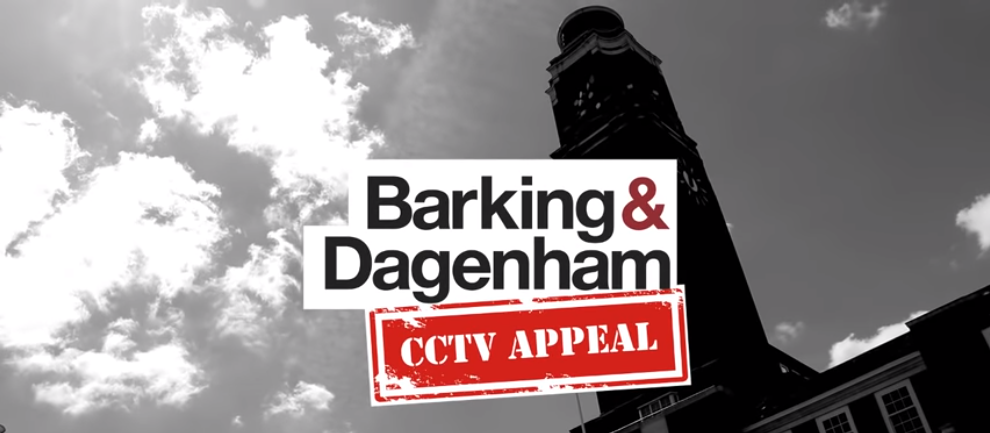 Forget Crimewatch - Barking and Dagenham residents can now help catch offenders and clean up the borough as the council's enforcement team clamp down on fly-tipping across the borough.
The council unveiled a major weapon in its fight against grime crime with the launch of a 'Wall of Shame' to catch people spoiling the borough for everyone else.
Responding directly to residents' frustrations that some people aren't playing by the rules, the Wall of Shame helps to find, name and shame offenders.
The council has now gone a step further and is now releasing a video every two weeks that will catch the offenders in the act.
The images could not be clearer, and offenders are being caught on camera across Barking and Dagenham as they continue to fly-tip and cause a big mess. From a lady dumping her ironing board to someone dumping chairs in broad daylight, someone must have seen them in Gurney Close.
Faircross Avenue has become a dumping ground in recent times and footage in the video shows a repeat offender dumping two bins and was then seen again an hour later.
These are just a few of the incidents caught on CCTV cameras.
If you recognise anyone in the video, please contact the council's enforcement on 020 8724 8898 or email grimecrime@lbbd.gov.uk
Councillor Margaret Mullane, Cabinet Member for Enforcement and Community Safety said: "We have taken major steps as we look to clean up the borough and are now asking residents to play their part and help us name and shame the offenders.
"Our residents should not have to experience rubbish being dumped in and around their homes and anywhere else in the borough. We take a zero-policy approach against anyone who is caught breaking the rules.
"We can clearly see when people are dumping their rubbish and when caught they will face a hefty fine.
"The simple solution is for them to visit their local tip and not mess up our borough. I would urge anyone who sees someone in the video they recognise to contact the council immediately. Please help us to help you as if you don't report they won't get caught."