Filthy fly-tippers face fines on Devon Road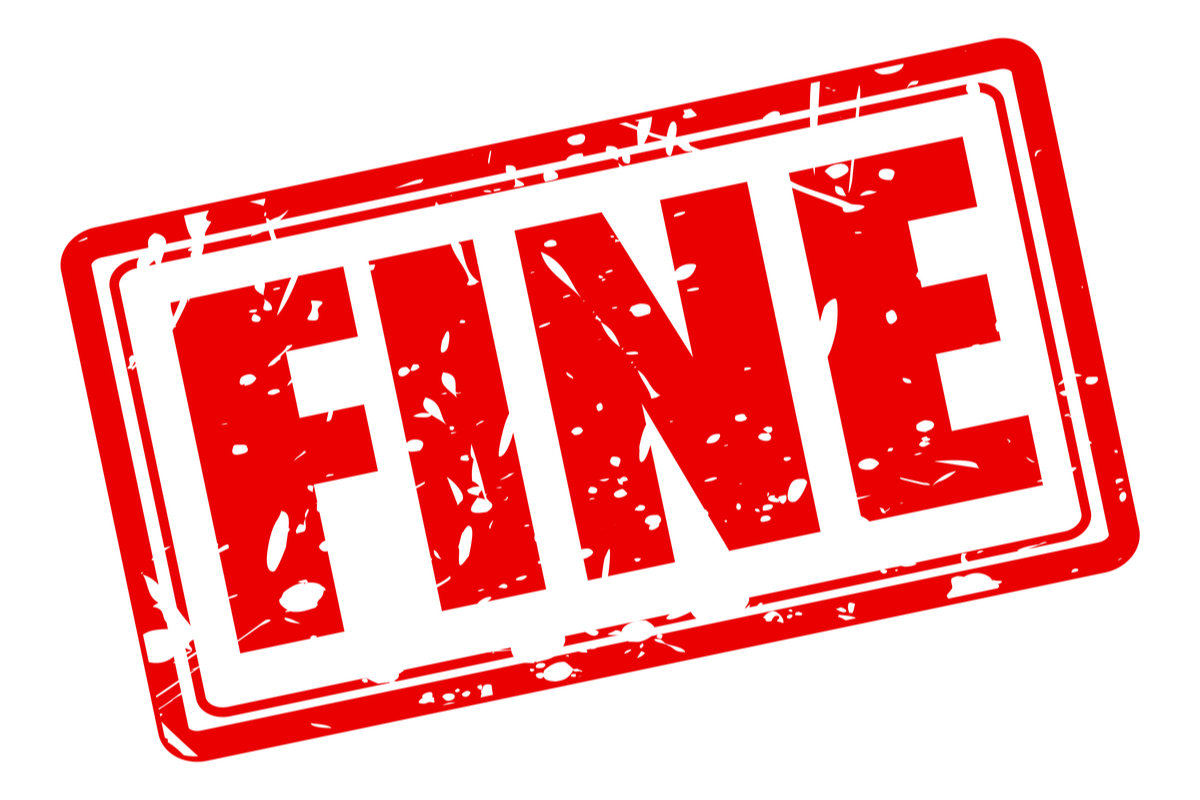 Three fly-tippers caught on camera have been issued with fly-tipping fines totalling £1,000.
The trio were spotted by council cameras placed on Devon Road, Barking.
They had their identities confirmed by a concerned resident who was shown images of the culprits. The trio had been featured on an episode of the Wall of Shame, Barking and Dagenham's web-series that aims to catch fly-tippers.
In total, 5 fly-tipping and littering Fixed Penalty Notices (FPNs) have been issued to the trio, one of whom was spotted fly-tipping on multiple occasions.
The fine for fly-tipping in Barking and Dagenham is £400 and the fine for littering is £150.
The council set up the Wall of Shame web-series in August 2018 and it has since gone on to garner over 300,000 views across 57 episodes. It has won two national awards and has helped to catch many fly-tippers in the borough, averaging just under one fly-tipper caught per episode.
In addition to the Wall of Shame, the council has also issued several letters featuring images of fly-tippers spotted in the act, these have been distributed to the areas where the fly-tipping has occurred.
Cllr Margaret Mullane, Cabinet Member for Enforcement and Public Safety, said: "It is great to see the council's unique approach to tackling fly-tipping paying off, and I hope that this makes people think twice about fly-tipping in Barking and Dagenham – you will be caught.
"The vast majority of residents want to live in a clean borough but, unfortunately, they're let down by the few who think it's okay to dump their waste on our streets. I'm proud to say that we as a council are taking the fight to fly-tippers and fining them like this shows that."
Residents are urged to watch the latest episode of the Wall of Shame and to email grimecrime@lbbd.gov.uk if they think they recognise anyone featured.