Final chance to take part in the Heathway PSPO survey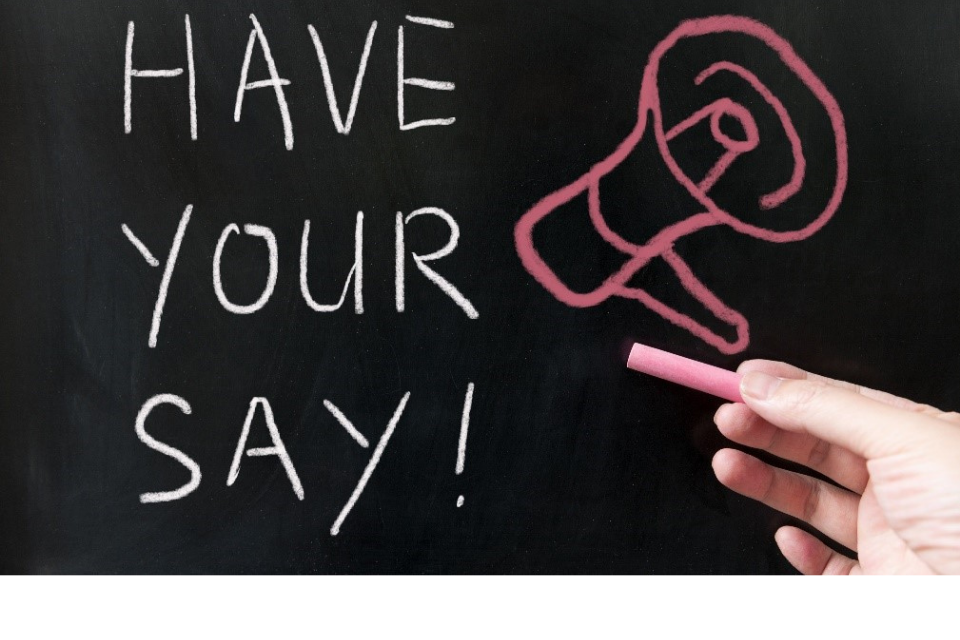 Residents of Barking and Dagenham are being encouraged to have their say in an ongoing survey as the east London council looks to renew a Public Space Protection Order (PSPO) in Dagenham Heathway.

PSPOs provide the council with the powers to deal with antisocial behaviour in a particular area and aim to change behaviours and increase civic pride.

The Heathway PSPO currently prohibits the following activities:
 
•    Drinking alcohol in a public place
•    Public urination 
•    Spitting
•    Aggressive Begging 
•    Groups engaging in behaviour which causes residents and other users of the area nuisance, annoyance, harassment, alarm, or distress.

Since the PSPO was introduced in 2018 and up until December 2020, there were 389 PSPO breaches and 19 alcohol seizures.

The council is now asking the thoughts of residents to see if they think it should be extended for a further three years.

Councillor Margaret Mullane, Cabinet Member for Enforcement and Community Safety said: "We know there is an issue with antisocial behaviour on Dagenham Heathway and this PSPO gives us the power to enforce on issues such as spitting, begging and public urination.

"I'm asking all residents to let us know their thoughts and help us continue our fight against antisocial behaviour."

Residents have until Monday 19 July to complete the survey.

Once the survey is closed, council officers will be creating an evidence pack with data, survey results and partner engagement to launch the consultation and proposal for the PSPO with residents.