Free parking extended for key workers and NHS staff in Barking and Dagenham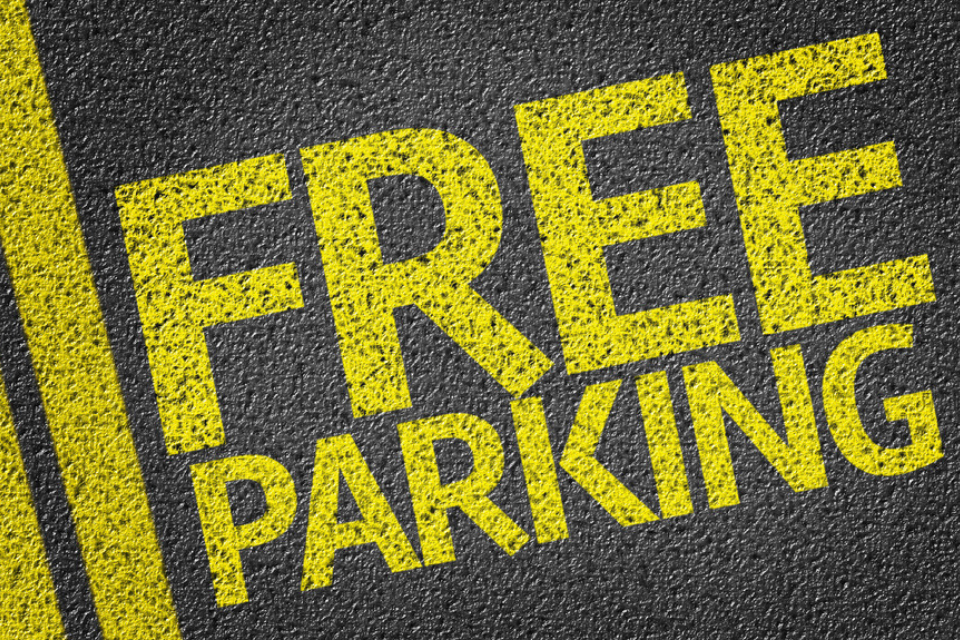 Barking and Dagenham Council is continuing to support NHS staff and key workers throughout the coronavirus pandemic as it has pledged to extend its free parking for them until the end of March.
 
The current scheme was supposed to end at the end of January, but due to the country being in a national lockdown, the council has decided to extend the offer. 
 
NHS staff and key workers, such as some frontline council staff, carers, volunteers, teachers and police will be able to park in the borough's car parks and in Residents and Paid Parking Bays in the controlled parking zones for free until at the end of March. 
 
Since the start of the coronavirus pandemic, the council has issued over 2000 free parking permits, with over 1500 handed out to NHS workers.
 
Councillor Margaret Mullane, Cabinet Member for Enforcement and Community Safety said: "Throughout the pandemic, our NHS staff and key workers have gone over and beyond to ensure we have all been kept as safe as possible, so I am delighted that we have decided to extend the offer until the end of March.
 
"I would like to thank them all once again for the incredible work they continue to do day in and day out."
 
If a resident believes they are entitled to a Key Worker Permit, they should submit an application.
 
If you already hold a Key Worker Permit please do not reapply or contact Parking Services as your permit will be automatically extended.