Free solar panels for Barking and Dagenham homeowners through the Green Homes Grant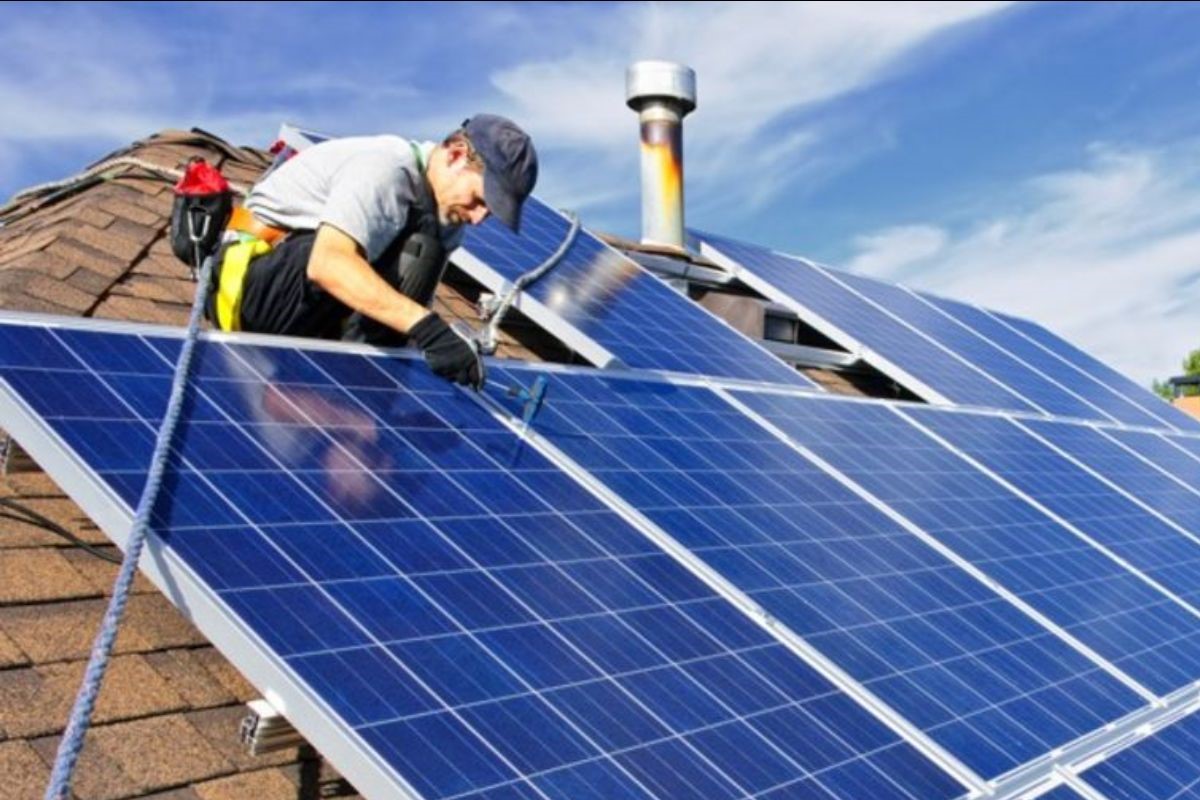 Barking and Dagenham Council has joined forces with E.ON and J&J Crumps to ensure eligible homeowners across the borough benefit from up to £10,000 worth of Solar PV (Solar Photovoltaics) panel installs to their home. 
Through the government's Green Homes Grant, the council has secured £3.3m of funding to carry out energy efficiency and home improvement works to qualifying households. This includes 90 free Solar PV panel installs which involves the generation of electricity using energy from the sun, producing free, green energy that can be used in the home.
The solar panels will help to make homes healthier, warmer, and cheaper to heat as well as reduce carbon emissions. Eligible households who qualify for the free measures include those who are:
a homeowner
have a combined gross household income of under £30,000, and
have an Energy Performance Certificate (EPC) rating of D,E,F or G
Councillor Cameron Geddes, Cabinet Member for Regeneration and Social Housing, said: "This is a great opportunity for our borough's homeowners to really benefit from longer term savings on energy bills – at no additional cost to them. I encourage residents to find out more and express their interest today."
Councillor Andrew Achilleos, Member Champion for Climate Change, said: We're very big on working towards a greener borough for everyone, and this scheme is another important notch on our belt to not only lower our borough's carbon footprint, but to also ensure residents are getting the most out of these free works. It's a win-win!"
In addition to the Green Homes Grant, through the Council's ongoing Cosy Homes Scheme, over 650 council tenants across the borough have so far benefited from free cavity wall and loft insulation works worth thousands of pounds.
Barking and Dagenham homeowners can find out more and express their interest on the Eon Green Homes Grant website. Alternatively, email greenhomesgrant@eonenergy.com or call 0333 202 4820 (Monday – Friday, 9am – 5pm).