Ground-breaking literacy programme for local schools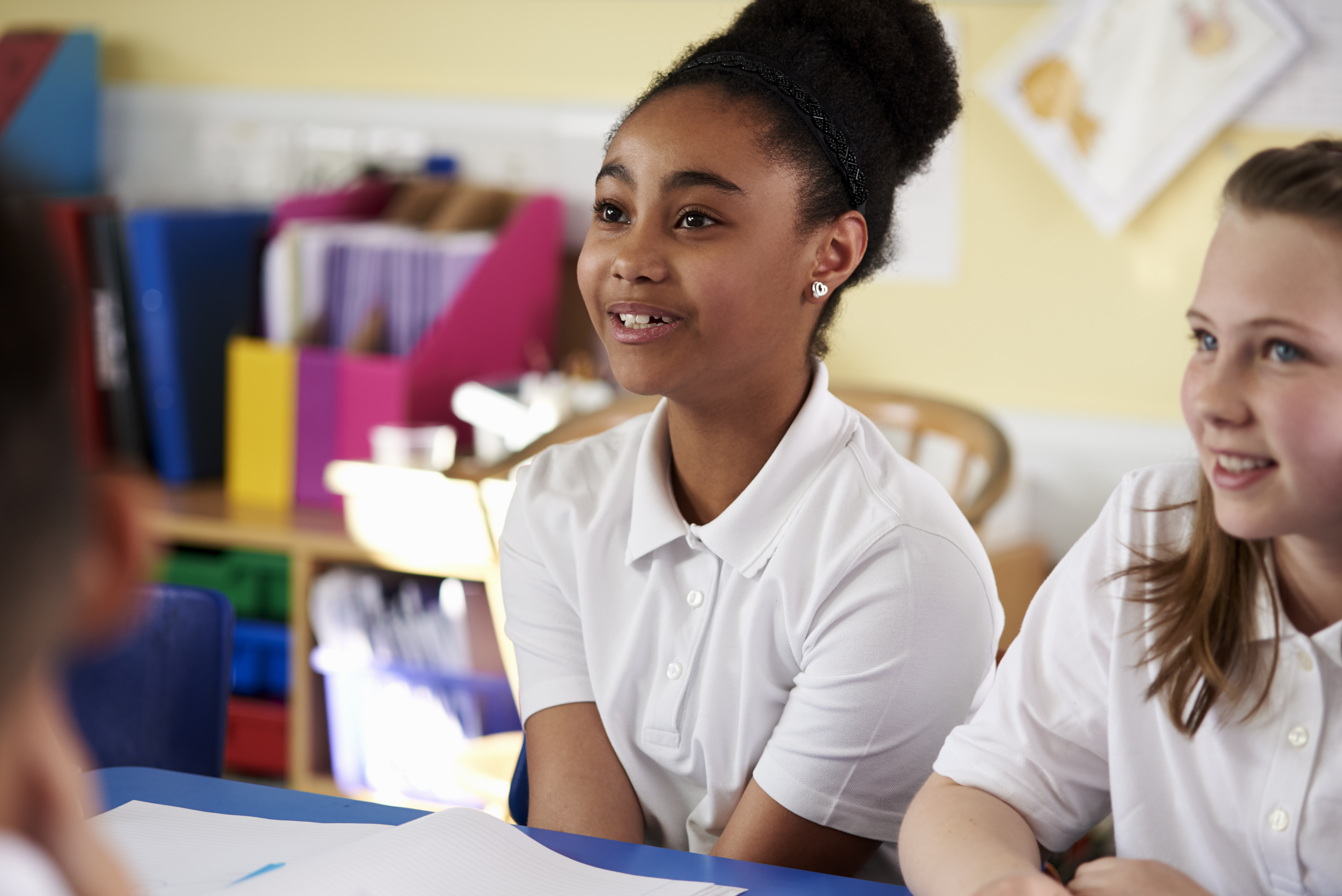 Seven schools in the borough have teamed up with Inspiring Futures: The Barking and Dagenham Cultural Education Partnership to secure over £145,000 in funding to teach a new literacy programme.

The programme, called 'The Story of Me', looks at non-western approaches to literacy development and uses storytelling to overcome barriers to learning, including students with English as an additional language.

The schools will work with experts from The Mercury Theatre and Ministry of Stories to deliver the programme, which runs from September 2021 to August 2023.
"Barking and Dagenham will be able to share this innovative approach to learning locally, regionally and nationally."

Martin Russell, Culture and Wellbeing Lead for Education at Barking and Dagenham Council, said: "We're confident that this innovative programme will create real change in our understanding and delivery of literacy skills across the borough and beyond.

"What is important is that artists and teachers will work in partnership to develop new ways of teaching that reflects the diversity and multiculturalism of the borough and that all students see themselves reflected in the stories and storytelling in school.  
"Barking and Dagenham will be able to share this innovative approach to learning locally, regionally and nationally."

The programme is funded by Paul Hamlyn Foundation's Teacher Development Fund, which aims to support effective arts-based teaching and embed learning through arts in the primary school curriculum.  

Catherine Sutton, Head of Programme: Education at Paul Hamlyn Trust, said: "We are delighted to support this project, which brings together a dynamic group of partners to develop an immersive programme of teacher continuing professional development and learning.

"The project will explore how representative and diverse models of storytelling and theatre-making can enhance teachers' skills in literacy development and language acquisition."

Councillor Carpenter, Cabinet Member for Educational Attainment and School Improvement, said: "Congratulations to all the staff involved in securing the funding for this pioneering programme.

"I look forward to seeing how the collaboration between teachers and arts organisations supports the development of children's literacy skills.

"The arts can play an important role in enriching young people's learning and educational experiences."