Heathway hairdressers fined for failing to provide waste removal documents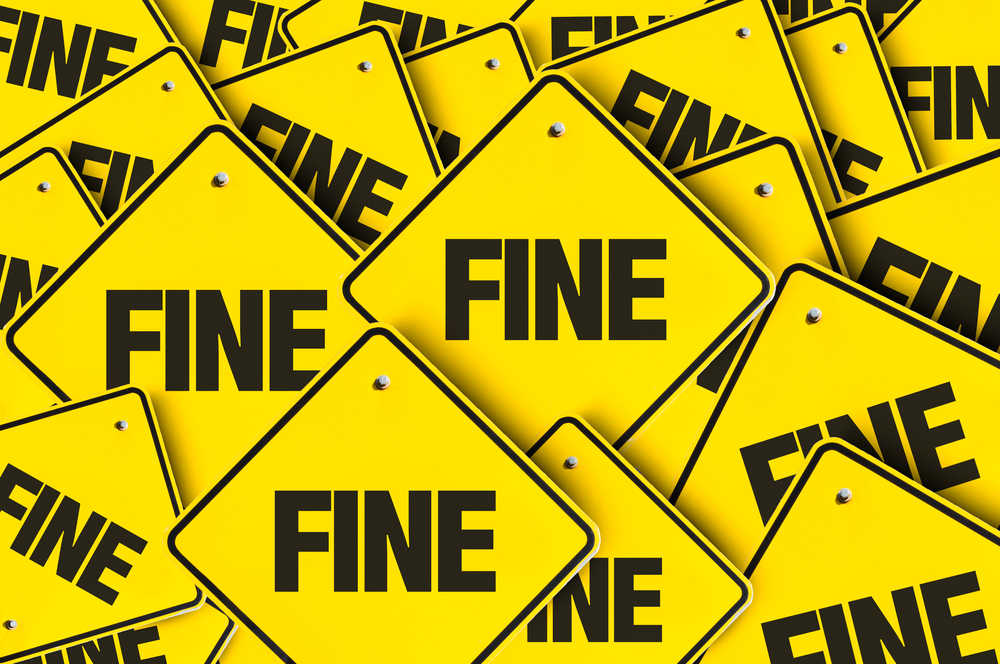 A Dagenham hairdressing business has been ordered to pay almost £1,000 for failing to provide records that showed how it disposed of its waste.

Barking and Dagenham Council enforcement officers made a routine trade waste inspection at Michael Bernhard Ltd hairdressers on Wednesday 19 June 2019 to inspect their Waste Transfer Notes.

However, the owner of the Heathway hairdressers failed to do so, even after officers gave him a seven-day extension.

Businesses have a duty of care to keep a record of all waste produced and transferred and failure to do so is a criminal offence punishable of an unlimited fine and criminal record.

As a result, Mr Bernhard was issued with a £300 Fixed Penalty Notice, which he also failed to pay and was summoned to court. 

The case was heard at Barkingside Magistrates Court on Tuesday 6 April and as he failed to attend, he was found guilty and ordered to pay a total of £982 in fines, costs and victim surcharge.

Councillor Margaret Mullane, Cabinet Member for Enforcement and Community Safety said: "Businesses that operate in our borough have a legal responsibility to dispose of their waste properly and this includes keeping an up to date record of waste disposed and transferred.

"I must emphasise how important it is that businesses do this safely to ensure no harm is caused to our environment. I hope this serves as a deterrent to businesses who choose not to play by the rules."

If businesses would like to find our more information they should head to our commercial waste and recycling page.