Jobs galore for local people at the Job Shop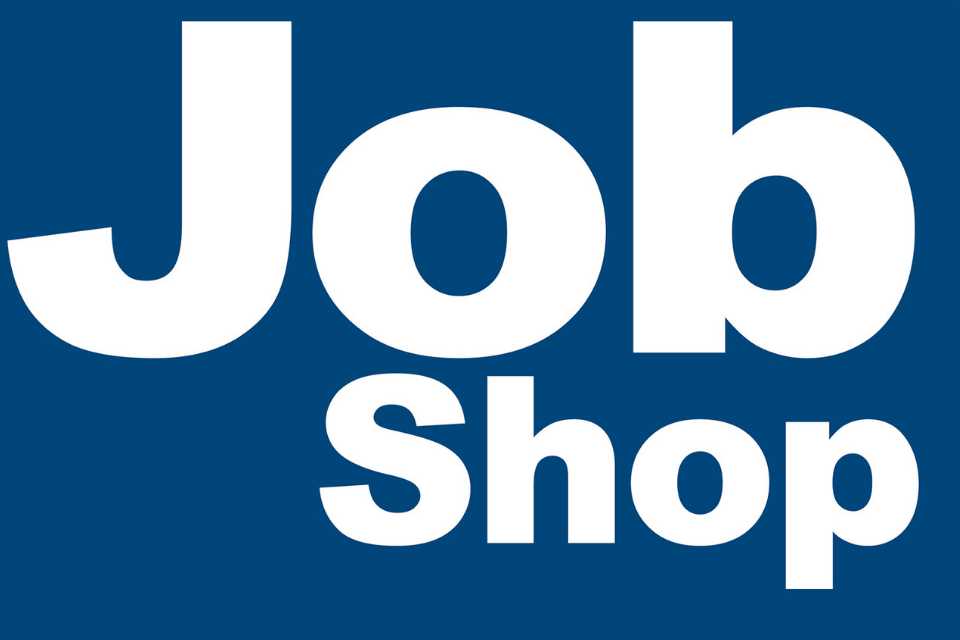 A host of job opportunities are available exclusively for local residents – but to be able to apply for them, residents must be registered with Barking and Dagenham Council's job shops.
This week there are trainee engineering roles, driver vacancies and site manager posts on offer, as well as full or part-time openings that need to be filled.
To view the roles, potential applicants must be registered with the borough's job shops, which can be done for free online or in person at any one of the three venues in Barking and Dagenham.
Councillor Sade Bright, Cabinet Member for Employment, Skills and Aspiration, said: "We are aware that it can be overwhelming and confusing for jobseekers when it comes to finding work.
"This is why we are committed to helping as much as we can and why our job shops offer tailored help and advice, as well as exclusive opportunities for our residents, to help people unlock their potential and find their next career move."
Some of the vacancies currently available through the Job Shop include:
• Railway engineering traineeship (seven weeks, three days a week)
Aimed at 19 to 24-year-olds who are out of work, this course will provide 100 hours of on-site experience and guide attendees through to their level two qualification.
At the end of the course, all candidates will be given free personal protection equipment including helmet, high-vis jacket and boots.
• Full-time Level 3+ Nursery Practitioner - £19,636 a year
• Office Junior, Dagenham £8.21ph
• Various security guard positions
• General construction labourers (£95 per day)
Immediate start available. Duties will include unloading materials to areas where works are being carried out and general housekeeping. Candidates must hold a valid CSCS card. 
For more information visit our help finding work webpage.