Know these people? Help us catch fly tippers that spoil our neighbourhoods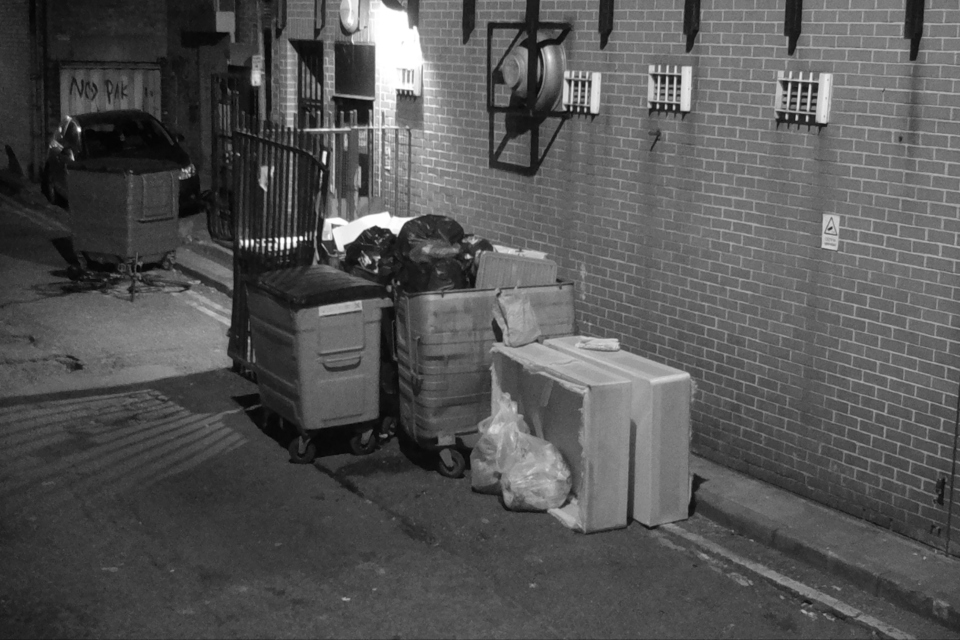 New CCTV images have been released of people illegally dumping rubbish in Barking and Dagenham as part ofthe fifteenth CCTV Appeal video. 
The YouTube video series features footage of people dumping rubbish at fly-tipping hotspots across the borough. 
 
The latest episode includes clips of people shamelessly dumping beds, car seats, tools, black bags and even a toy duck. The council is encouraging residents to get in touch in confidence if they recognise any of the fly-tippers featured in the latest episode.
 
Following tip offs from residents, eighteen people who were featured in previous CCTV appeals have been identified and each fined £150. 
 
The CCTV Appeal films are just one of the many ways the council clamps down on residents and businesses who do not properly dispose of their rubbish. Two businesses were recently fined £2,230 for failing to provide records that showed how they disposed of their waste.
"We won't allow thoughtless fly-tippers to spoil our neighbourhoods."
Councillor Margaret Mullane, Cabinet Member for Enforcement and Community Safety, said: "We won't allow thoughtless fly-tippers to spoil our neighbourhoods. Most people get rid of their waste properly and it's a shame that the whole community is let down by a small number of selfish fly-tippers who treat the streets as their own personal dumping ground.
 
"We will not stand for this and we're continuing to catch and fine the people who dump rubbish in our borough. Anyone who recognises a person in the latest CCTV Appeal video should please contact us in complete confidence." 
Report it
Residents who recognise an offender in our CCTV Appeal videos can get in touch in confidence by emailing us grimecrime@lbbd.gov.uk or calling 020 8724 8898.
Residents can help us keep our streets clean by reporting fly-tipping using our online form.