Local business fined for large fly-tip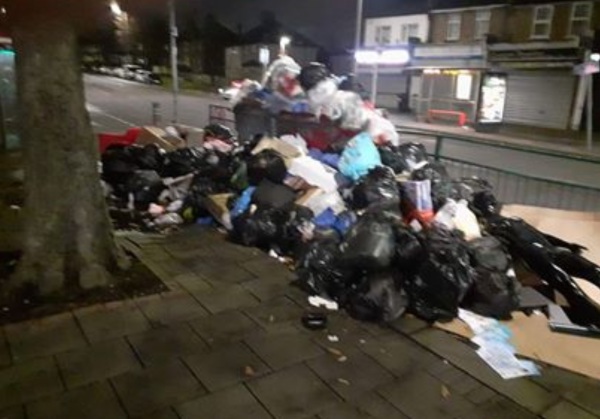 A local business has been fined £400 following investigations into a mass fly-tip in Barking last week.
Last Monday, enforcement officers attended reports of a huge fly-tip on Ripple Road, Barking following complaints from local people. Investigation by the officers led officers to discover that some residents and businesses had discarded their rubbish there including a nearby firm.
In addition to the local business, a further three commercial leads were discovered amongst the fly-tips with one based in East Ham. Officers visited this premises but unfortunately it had closed down but officers will be following up with Newham Council. 
Rubbish from four residential properties was also found during the investigation with one of the homeowners being issued with a £150 Final Penalty Notice (FPN) for littering contrary to s.87(1) Environmental Protection Act 1990. 
Andy Opie, Operational Director for Enforcement and Community Safety said: "We take fly-tipping extremely seriously here in Barking and Dagenham and we will continue to prosecute no matter how big or small."
"We are committed to doing our best to keep our borough clean and are determined that for the very few who think it is okay to dump on our streets and make our borough an eyesore, we will find you, fine you and where necessary we will prosecute." 
Enforcement officers will continue to investigate the other cases with the hope to issue further FPNs.
You can report a fly-tip online.