Local businesses reminded to find out if eligible for a Covid business grant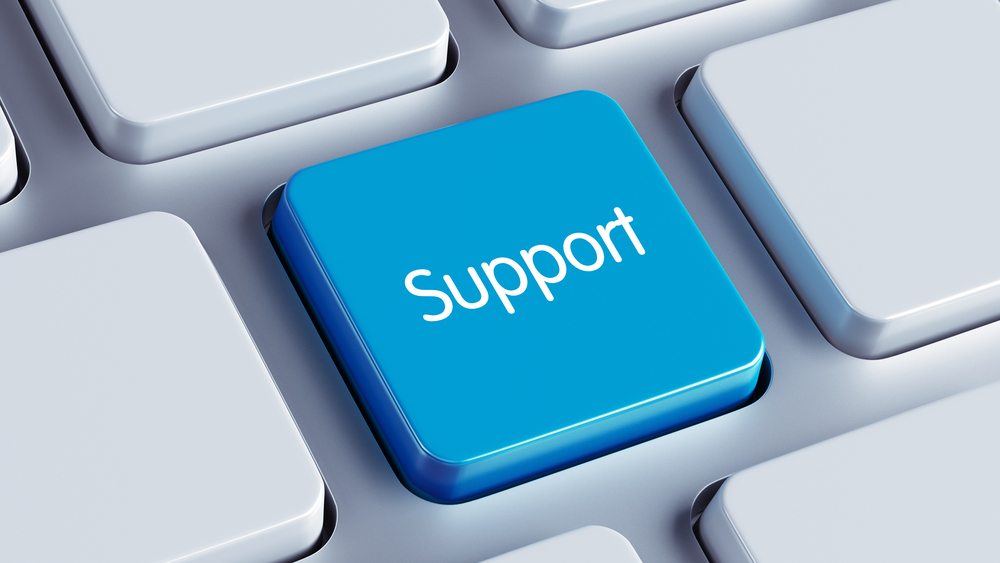 Businesses operating in Barking and Dagenham who have been impacted by local and national Covid-19 restrictions are being invited to check if they are eligible for grant support.
Businesses must complete an online application in order to receive a grant as there are four different types of grants all with different eligibility criteria and grant award amounts.
There is one application form which covers all four different grants making it as easy as possible for businesses to apply. The different award amounts have been listed on the application form and businesses should check if they are eligible before completing the application form.
Businesses can visit https://oneboroughvoice.lbbd.gov.uk/business-grants-application to find out if they are eligible and to make an application. They can also view a quick video which explains the process here.
Dates for payments
Any applications received after Thursday 17 December will be processed in the new year. Our payment runs will resume as normal from the 12 January 2021.
To keep up to date you can sign up to receive our business forum newsletters by emailing businessforum@lbbd.gov.uk with your business name, address and contact information.