London education leads call for support to make educational settings safer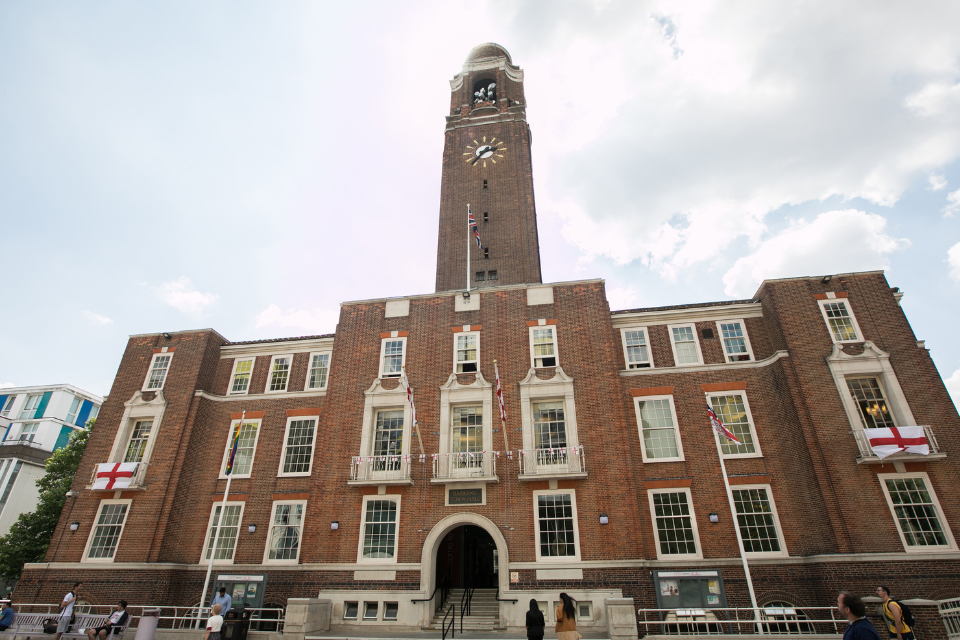 Councillors from across the capital with responsibility for the safety and educational needs of children have written to the Secretary of State for Education, Gavin Williamson MP, asking for more support to make school settings safe for staff and young people.
In their letter, the Councillors made clear their desire to work closely with the government to minimise the impact of Covid-19 on the health, wellbeing and education of children. 
The Councillors called for further funding to take on cover staff and other Covid-19 related costs including PPE, additional cleaning and managing drop-off and pick-up times. They also urged the government to honour its original promise to supply schools with laptops and wi-fi connections for children whose families are unable to afford to access learning remotely.
In the letter, they wrote: "We are extremely proud of the efforts to keep learning made by our children, their families and the education staff who support them. As we are sure you would agree our collective duty as the local and central government is to give them the tools they need to continue to do this most important work as safely as is possible."
The letter was signed by education leads from 19 London councils, including Barking and Dagenham, Tower Hamlets, Redbridge and Newham.
Councillor Evelyn Carpenter, Barking and Dagenham's Cabinet Member for Educational Attainment and School Improvement, said: "Covid-19 and the measures taken to prevent its spread have had a devastating effect on the health, wellbeing and education of the children we support.
"Our schools are facing huge funding pressures arising from the pandemic. We must be supported by national government to protect the safety of our families and school staff."