London education leads tell Secretary of State for Education where he got it so wrong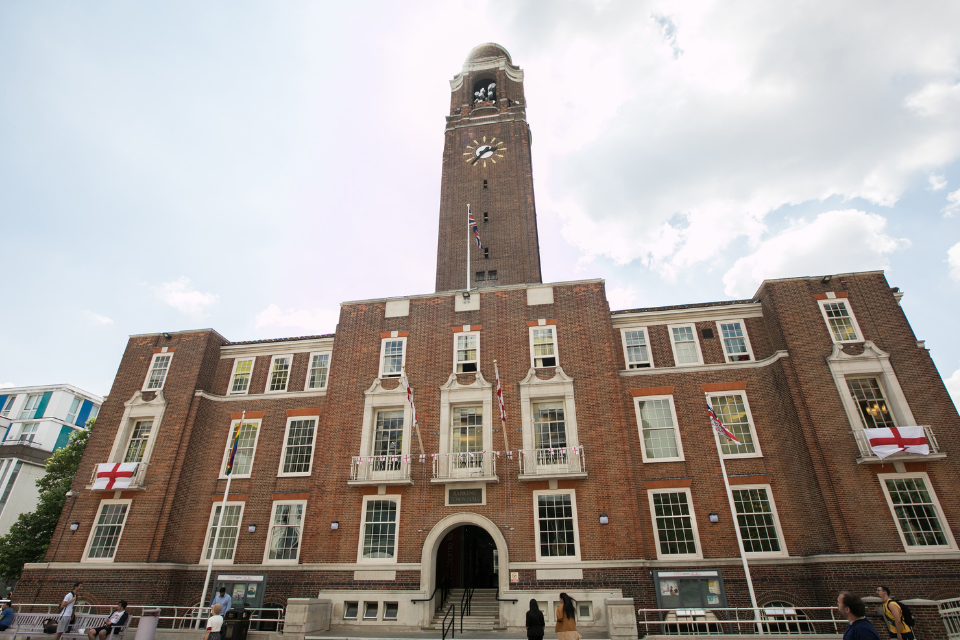 A number of senior councillors in London with responsibility for education and schools have written to the Secretary of State for Education, Gavin Williamson MP, expressing their relief at the government's U-turn and the decision to fall back on using teacher assessed grades and to put on record their objections to the standardisation of grades by Ofqual.
In their letter, the Councillors made clear that apart from the unfairness to young people especially kids who are already disadvantaged, the 'standardisation process undervalued teachers, and the expert and professional work put into their teacher assessments' considering the time and effort put in as teacher assessments took over a month to complete based on course work, subject exams, mock exam results, and the pupil's known school career. The Councillors feel the whole process has done a lot to undermine confidence in teachers and the school leadership in general.
They wrote that: "The standardisation process led to results being downgraded in schools, particularly in disadvantaged areas, and we have been concerned about the potential disproportionate impact on young people from Black, Asian and Minority Ethnic communities.  The voice of headteachers collectively in our boroughs is that our schools have been treated badly.
"There is evidence that schools on a trajectory of improvement with new strong leadership in place had their results drastically downgraded with significant implications for teacher and pupil morale.  Even where schools had been performing well, the algorithm led, for example, to some pupils being downgraded by 2 grades in historically strong subjects for the school which was puzzling. 
"The process also discriminated against boys who have different learning styles from girls and might perform well in a final exam. Teacher assessments took this into account based on their knowledge of pupils: the algorithm could not."
The letter was signed by education leads from the following London councils – Barking and Dagenham, Waltham Forest, Tower Hamlets, Redbridge, Camden, Lewisham, Harrow, Hammersmith & Fulham, Enfield, Southwark, Islington and Newham.
Councillor Evelyn Carpenter, Barking and Dagenham's Cabinet Member for Educational Attainment and School Improvement, said: "Much as we are relieved that common sense has finally prevailed, the whole issue shows that there was a strong feeling that not only have young people across the capital been treated wrongly, but the hard work and dedication of our teachers, heads and the entire school community was not taken into consideration.
"I hope we can now move ahead and get the needed support for our schools to enable them get on with the work of trying to reopen safely come September."