Majority of Barking and Dagenham young people get preferred secondary school place smashing the London average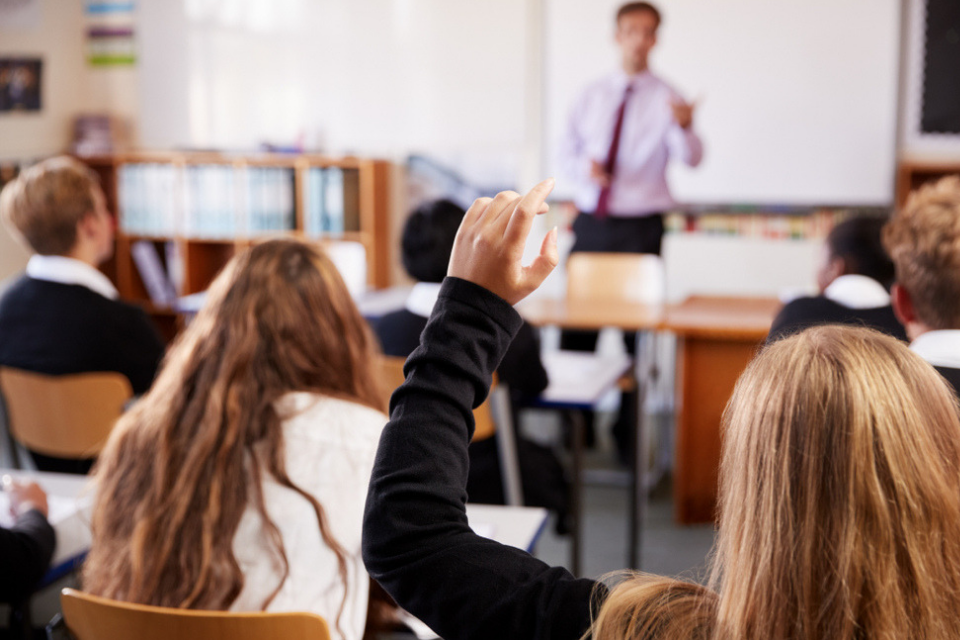 Almost three out of four young people in Barking and Dagenham will attend their first preference secondary school from September this year.
 
Figures show that out of 3,452 applications, 2,534 (73.41 per cent) of 11-year-olds have been offered their first preference compared to the capital's average of 65.89 per cent. 
 
These figures come at a time when the borough is grappling with higher demands for secondary schools places than other parts of London - it saw an increase of 137 applications this year (3.97 per cent) while the rest of London saw a 3.02 per cent increase in applications.
 
Due to a multi-million pound school expansion programme, the council has been able to successfully place more young people in the preferred schools.
 
Councillor Evelyn Carpenter, Cabinet Member for Educational Attainment and School Improvement said: "The number of children that require a secondary school place in the borough continues to increase each year so I am delighted to see that so many parents have secured their preferred place.
 
"To once again perform above the London average is a credit to the work we have done to prepare to meet rising demand for school places. I would also like to say a huge well done to the schools who continue to excel despite the demand put on them."
 
For those who missed out on their first preference, the borough also performed above the London-wide average for top three preferences, with 89.81 per cent of applicants receiving an offer compared to 86.35 per cent.
 
Often referred to as National Offer Day, 1 March is when parents who submitted their applications on time received the news of where their child will be going to secondary school.