Mini Monets! Ripple Primary students scoop Gold Artsmark Award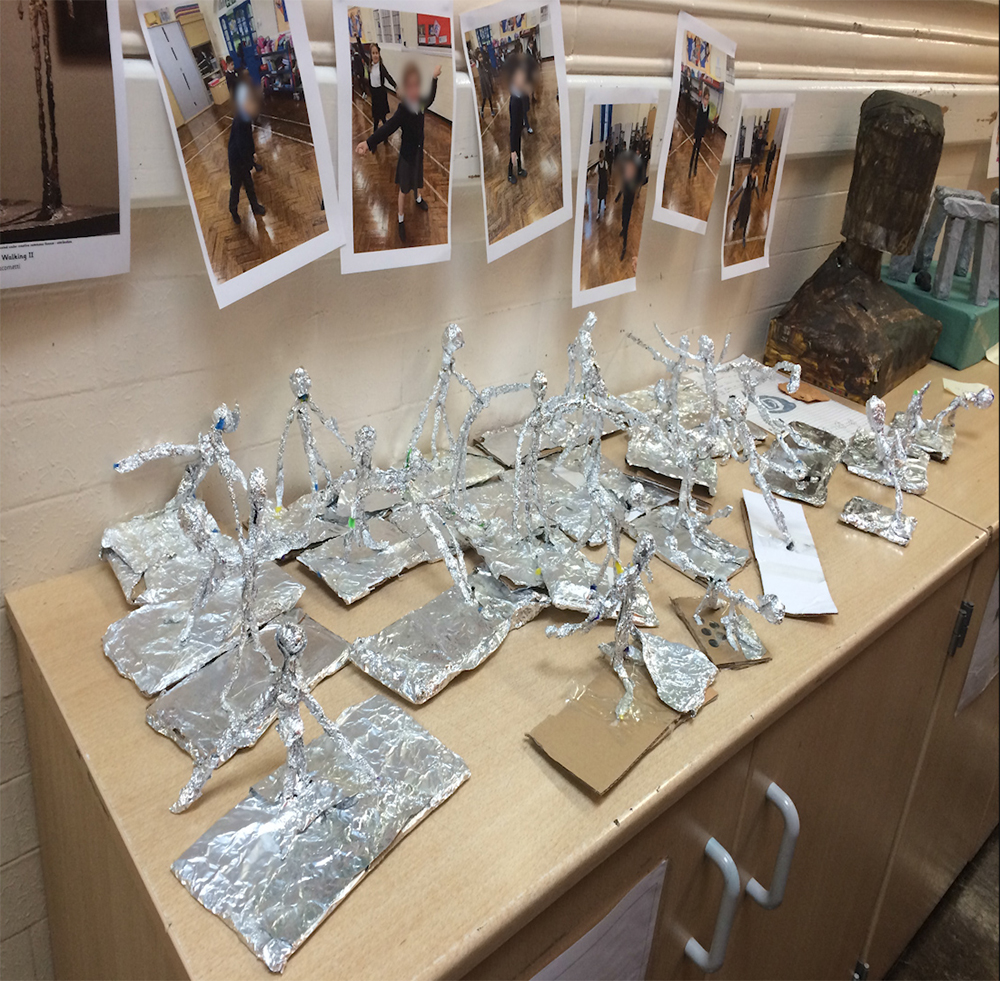 Ripple Primary School recently became the eighth school in the borough to be awarded the coveted Gold Artsmark Award.
The Award, which is given out by Arts Council England, recognises excellence in creative learning and rewards schools, like Ripple Primary, who use art to make students more confident.
With this, its fourteenth award, Barking and Dagenham continues to lead with the highest number of schools on their Artsmark journey in the capital.
To achieve the award, students took part in a number of creative activities, including using their arts and crafts skills to give the school hall an Egyptian makeover, as well as giving pupils the opportunity to start learning an instrument.
Councillor Evelyn Carpenter, Cabinet Member for Educational Attainment and School Improvement, said: "It's fantastic to see another school in Barking and Dagenham being awarded the prestigious Gold Artsmark Award.
"Creative learning, especially in the early years, is so important for developing a child's confidence as well as giving them the skills to express themselves."
 The increased focus on creativity at the school has led to a number of after school clubs starting up, including: Pottery, Theatre, Recorder, Choir and Dance.
Roger Mitchell, Headteacher of Ripple Primary School, said: "The school's work towards achieving the Artsmark at Gold level has provided inspirational opportunities in many areas including fine art, dance, drama, music, pottery and poetry writing; all of which have included the essential elements of performance and exhibition.
"Having come from family backgrounds where, frequently, the attitude is that the arts are not something for them, our pupils no longer just think about visiting art galleries and theatres; they now expect to exhibit and perform in them."

Nine in ten Barking and Dagenham schools are rated 'Good' or 'Outstanding' by Ofsted.