More new jobs exclusively available for residents via the Job Shop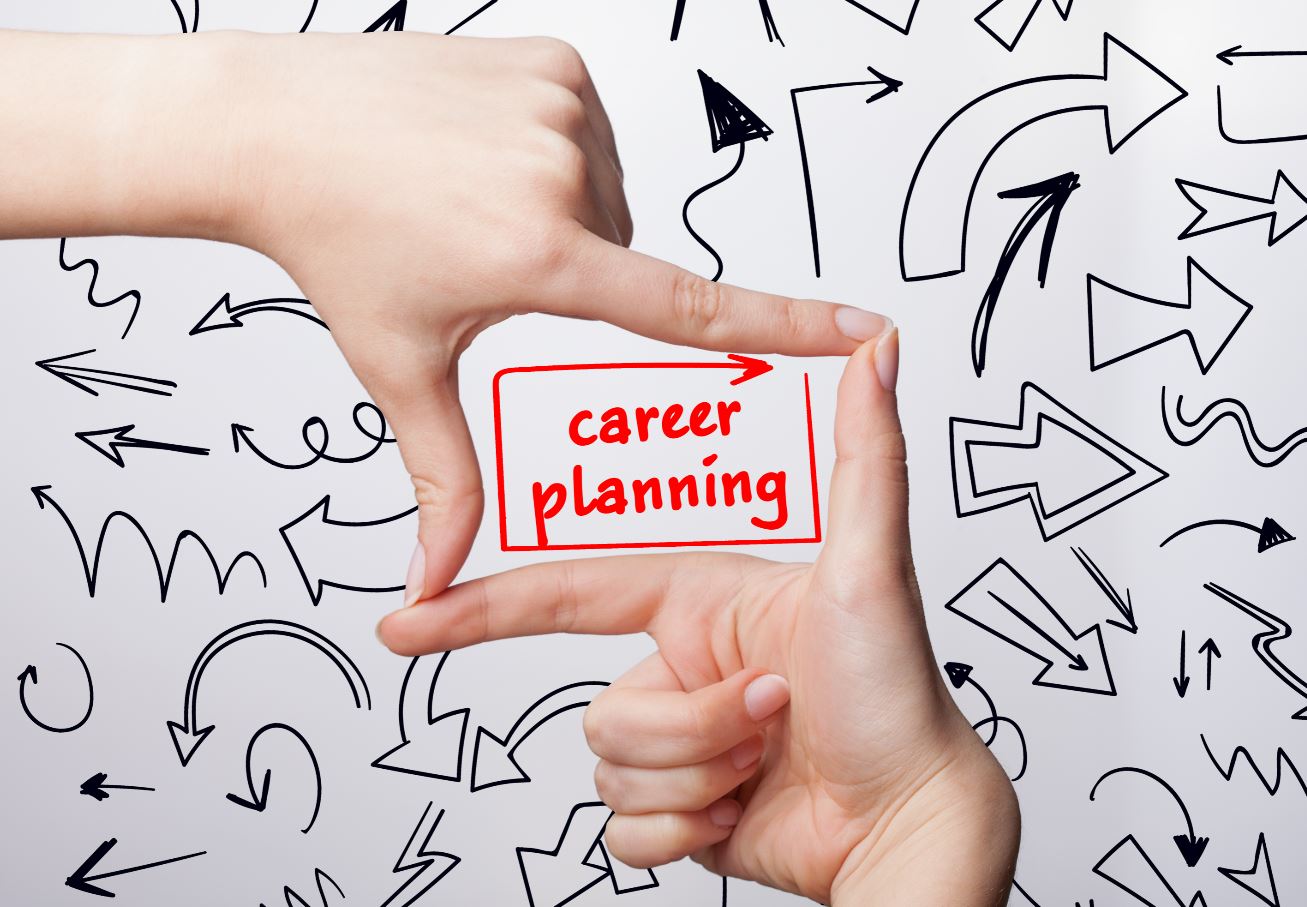 More new jobs that are exclusively available to residents of the borough have been added to Barking and Dagenham Council's Job Shop listings.
The latest opportunities include jobs in warehouses, customer service posts, construction vacancies and care roles, with both full and part-time positions available for local job seekers.
This week there are 30 full-time forklift driver vacancies, working four days on four days off, and paying £10.03 per hour, as well as 10 labourer posts with a pay of £11.50 per hour.
There's also a Dagenham based office post working in finance that is ideally suited to someone looking for their first job. The role offers 30 hours per week and pays £8.21 per hour.
Jobs exclusive to residents
To view all the jobs, potential applicants must be registered with the borough's job shops, which can be done for free online or in person at any one of the three venues in Barking and Dagenham.
Mark Fowler, Director of Community Solutions, said: "We are committed to helping residents find work and unlock their potential, which is why our job shops offer tailored help and advice, as well as exclusive opportunities."
Candidates must have a valid passport or UK birth certificate, proof of address and their national insurance number to join, and once signed-up a dedicated advisor will match them to suitable vacancies every week.
For more information visit the Job Shop page.