Multi-national company fined £800,000 for health and safety breach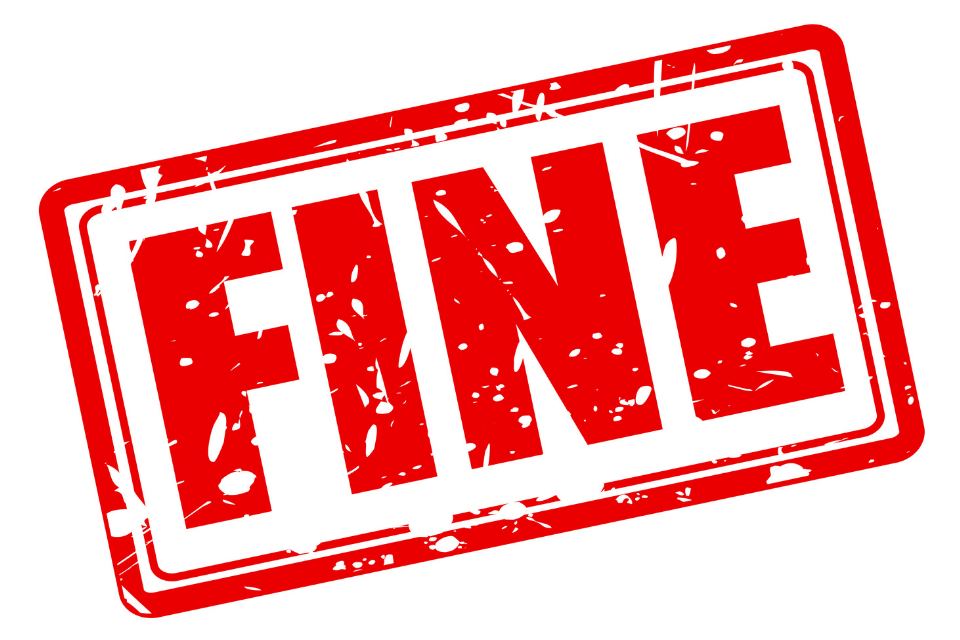 A Multi-national company has been fined a total of £800,000 and ordered to pay costs of £25,000 for failure to operate its site in accordance with the health and safety policies following an accident on its site.
The company, Kuehne + Nagel Drinks Logistics Limited of Choats Road, Dagenham pleaded guilty at Barkingside Magistrates' Court on 21 June 2019 and was sentenced on 4 February 2020.
Following the accident in July 2017, the council carried out an investigation into the incident where it became apparent that the company may have been in breach of various health and safety provisions.  
The council then issued an Improvement Notice as a result of the company's failure to organise its premises 'in such a way that pedestrians and vehicles can circulate in a safe manner.
On a subsequent visit to the site, the council inspector noted that a few planned actions remained outstanding, but that there had been effective compliance with the Improvement Notice.
On 21 June 2019, at Barking Magistrates' Court, the company entered a guilty plea to the charge of being an employer within the meaning of the Health and Safety at Work etc. Act 1974 ("the Act"), having failed to discharge the duty imposed on it by Section 2(1) of the Act, in that it failed to ensure, so far as was reasonably practicable, the health, safety and welfare at work of all its employees. 
District Judge Holdham in passing judgement said:" I consider that the level of culpability is high. Whilst KNDL had some systems in place such as the 2-metre rule, the wearing of high-vis vests, MHE operators to face the directions of travel, these were insufficient. KNDL failed to ensure that drivers and crews were not permitted in the warehouse or yard while forklift trucks were operating, they failed to provide barriers around the whole of the warehouse rather than just one side, they failed to provide painted floor markings and zebra crossing points. They failed to provide separate entrances for vehicles and pedestrians as the fire door only had a handle on the inside and thus could not be used from the outside, so pedestrians and vehicles entered by the same main door.
"Although it does not appear that concerns were raised by the fleet staff and warehouse men, … the transit point manager raised concerns. She said that floor markings had been requested for five years: "going back five years, we've been asking for the floor markings."
On Tuesday 4 February at Barkingside Magistrates' Court, the company was fined £800,000.00 and ordered to pay costs of £25,000.00.
Councillor Margaret Mullane, Cabinet Member for Enforcement and Community Safety said: "I welcome this judgement and hope it sends out a clear message to other businesses.
"Here in Barking and Dagenham we encourage and welcome businesses, but they have to operate within the law. The health and safety of employees must be paramount and for those who choose not to obey the law, we will take action."