New anti-knife crime centre opens in memory of murdered schoolboy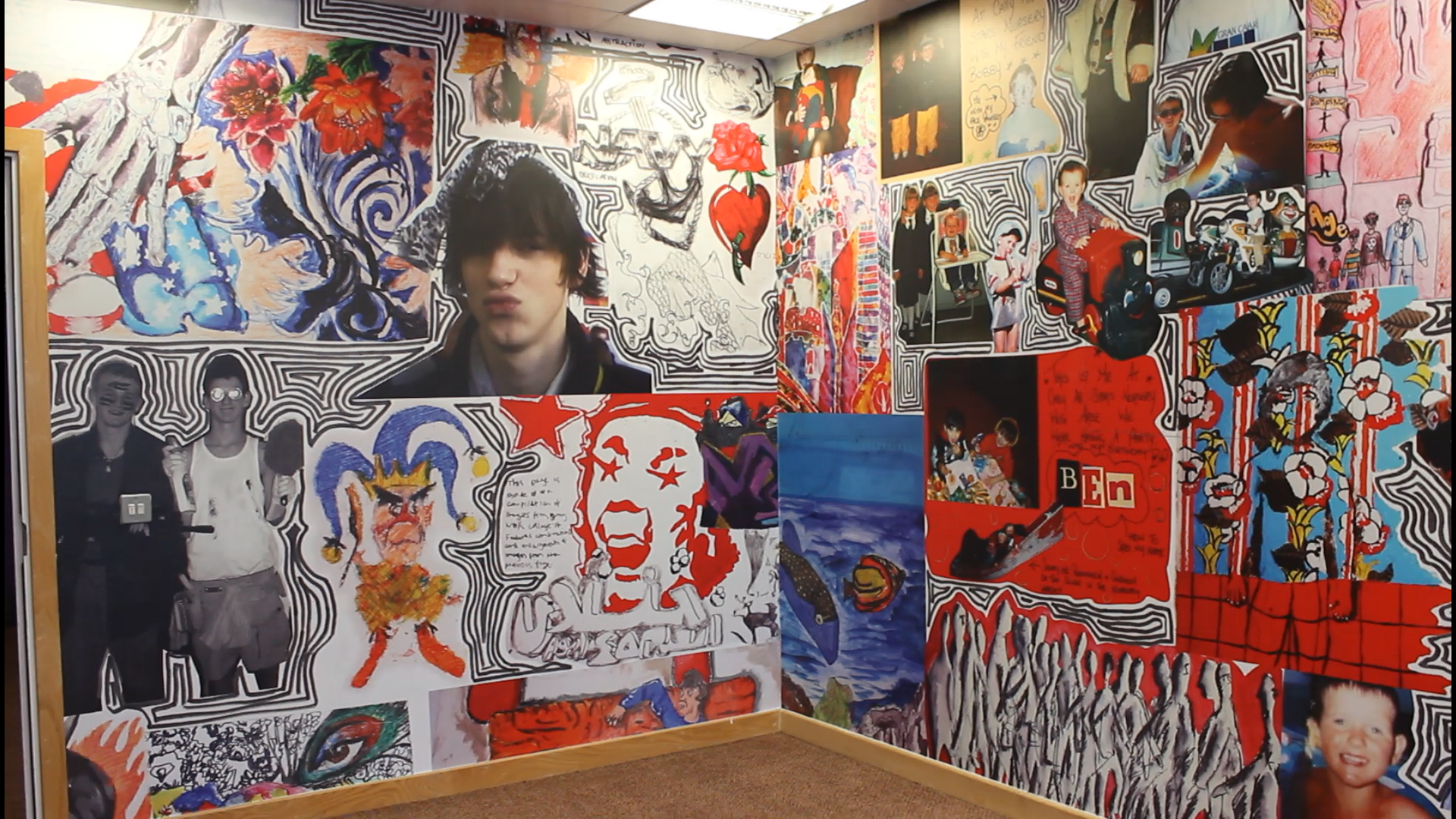 A new immersive anti-knife crime centre opened in Barking and Dagenham last night in memory of a murdered 16-year-old schoolboy.

The Ben Kinsella Exhibition will use actors to deliver hard-hitting examples of the consequences of knife crime, for the victim and offender.

The interactive workshops will tell the tragic story of Ben Kinsella, who was killed in a knife attack in Islington, north London in 2008, as well as sharing stories from local parents who have tragically lost their children in recent years.

The centre will work with schools and youth groups in the borough to challenge and change attitudes towards knife crime.

Councillor Margaret Mullane, Cabinet Member for Enforcement and Community Safety said: "This new facility lays bare the realities of knife crime and shows that actions have consequences – not just for the victim, but for the perpetrator. It isn't like you see on TV or in films, it's a gruesome, devastating act.

"We want to make Barking and Dagenham a no-go area for knife crime, but there's only so much the police can do, which is why we launched our lost hours campaign and why we put in place our responsible retailer scheme. Together, we will tackle this appalling crime."

This is the third and largest of its kind in the country, and was launched by the Ben Kinsella Trust, a charity set-up after the 16-year-old's death. It opened on Wednesday, 29 September at the Barking and Dagenham Foyer, Wakering Road, Barking.

The exhibition is one of the outcomes of our serious violence summits held in 2019 and 2020 with partners and colleagues from the neighbouring boroughs of Redbridge and Havering, which showcased best practice and encouraged collaboration across our three boroughs.

Patrick Green, chief executive of the Ben Kinsella Trust, said: "No family should ever lose a child to knife crime, and by working with families and organisations in Barking and Dagenham, we have taken this important step to stopping this happening."

Brooke Kinsella (Ben's sister) at the exhibition said: "It's about using Ben's story, Jodie's story, Duran's story and Champion's story to let kids think about the consequences.

"If one young person walks through the exhibition and decides to not use a knife, it'll all be worth it for me."

The exhibition follows on from the council's Lost Hours campaign that launched in August 2020, which asks parents to take more responsibility for their children by knowing what they're up to and who they're with, when not at home. The campaign has also incorporated a mapping tool that allows young people, parents, teachers and anyone else to search for activities close to where they live, whether that be football, dancing, boxing or music production.

For more information visit benkinsella.org.uk.