No smoke without fire - Barking Shisha bar is closed down by east London council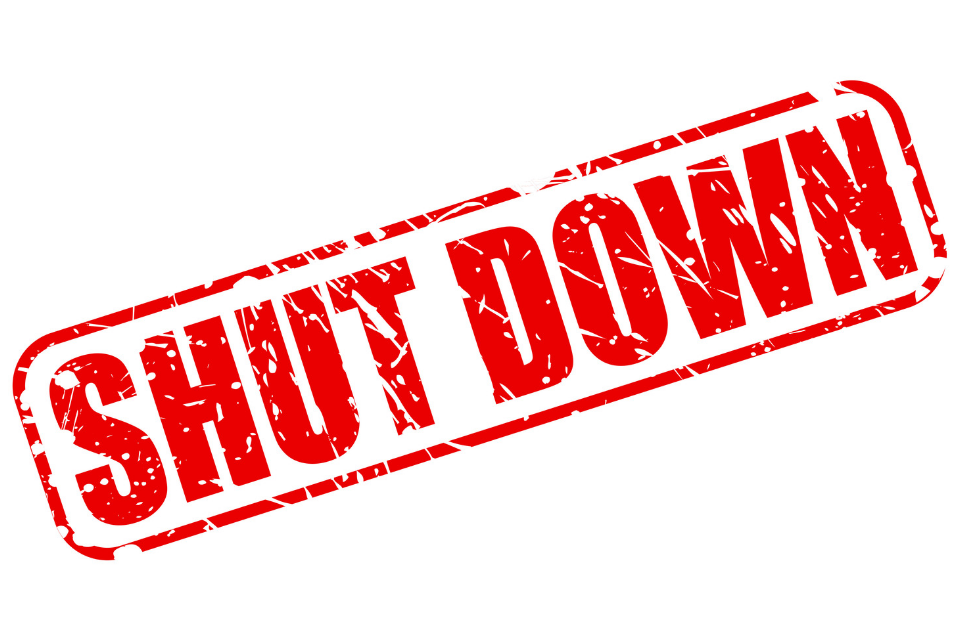 Barking and Dagenham Council has ordered a Shisha bar to shut up shop after enforcement officers discovered it was breaking Covid rules.

Byblos Garden of Longbridge Road, Barking, was visited by council officers on Friday 30 April at 11.55pm where they observed 20 to 25 customers smoking coal shisha in an enclosed area.

As well as not enforcing social distancing, the sale of Shisha is prohibited until Monday 21 June at the earliest and smoking inside is against the law, so the council deemed it fit to issue a Direction Order to close the premises as appropriate.

Councillor Margaret Mullane, Cabinet Member for Enforcement and Community Safety said: "This establishment was breaking a number of rules here, from selling shisha to not enforcing Covid regulations, so it is only right that it must pay the price.

"Restrictions are easing and we can now do more things, but the rules are still in place and we have to continue to follow them – this goes for businesses as well as for our residents.

"Thank you to everyone who, despite the difficulties are still playing by the rules."

The council issued the Direction Notice to Mr Imran Khan, owner of Byblos Garden on Thursday 6 May and ordered the business to be closed for two weeks.

If significant improvements are made, it may be able to open sooner as long as it passes a risk assessment check.

If residents are aware of businesses not playing by the rules, they can report it online.