Nominations open for Women's Empowerment Awards 2020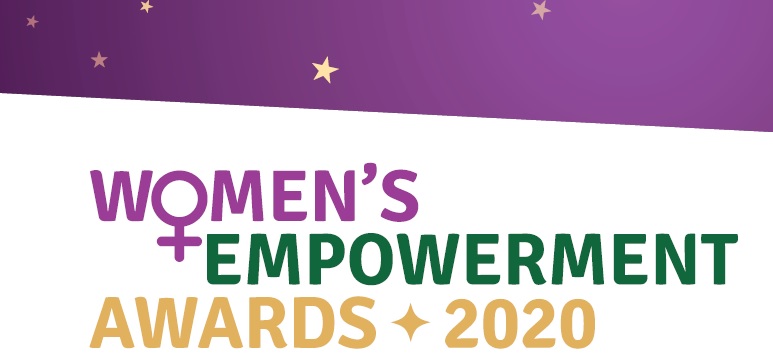 The role of inspirational women and their achievements is being celebrated during March next year, as part of Barking and Dagenham's sixth annual Women's Empowerment Month.
A highlight of the month-long celebration is the 2020 Women's Empowerment Awards which will honour and celebrate the borough's amazing and inspirational women.
The awards cover eight different categories and include; Business woman of the year, Female parent or carer of the year, Female volunteer of the year, Leadership award, Women's community group of the year, Young woman of the year, Outstanding woman of the year and the Lifetime achievement award.
Barking and Dagenham Council's Chief Operating Officer, Claire Symonds said: "The contribution of the women of the borough to the community life of Barking & Dagenham is immense, but it is too often overlooked or hidden.
"We should acknowledge and celebrate the different roles they play in helping to build pride, respect and cohesion across Barking and Dagenham.
"We are calling on all residents take a moment to nominate deserving women to help celebrate the role they play in our borough."
Nominations for the awards are now open until Friday 31 January 2020 with full details available online on our Women's Empowerment Month page.