Pioneering participation initiative awarded a further £1.5m of funding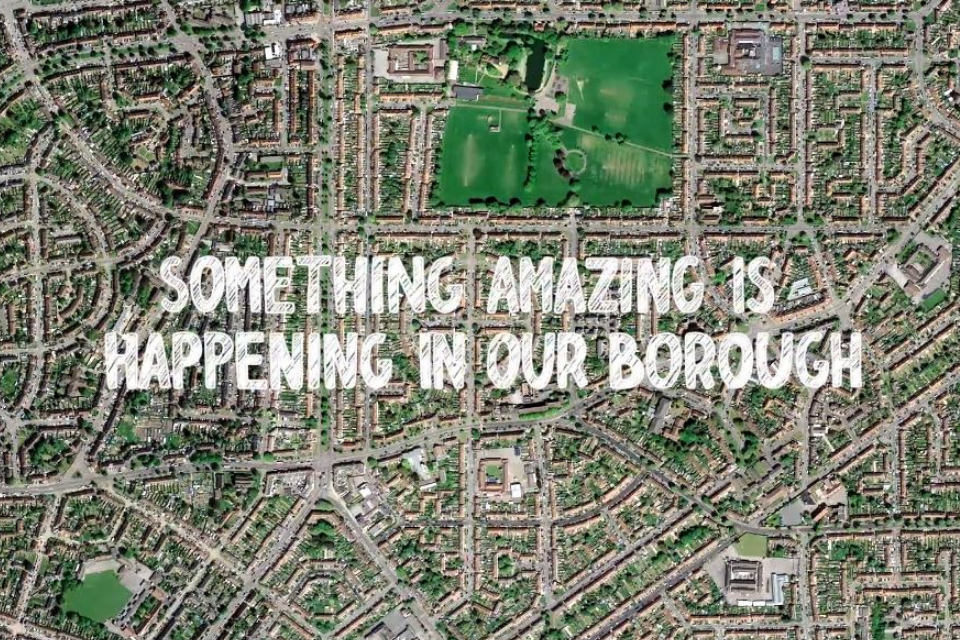 Every One, Every Day - a platform for local people in Barking and Dagenham to build their neighbourhoods together, combats social isolation, and strengthen their communities - has been awarded £1.5 million over the next three years.
Barking and Dagenham's award-winning initiative, Participatory City's 'Every One, Every Day' has been awarded the funds by the National Lottery Community Fund (previously The Big Lottery Fund). This continuation funding brings the total amount of funding from the National Lottery Community Fund to £2.5m, and the total amount of funding that Participatory City Foundation has secured for the benefit of the borough's residents to £6.3m.
The initiative, launched in November 2017, is the result of a shared vision - and close collaboration - between Participatory City Foundation and Barking and Dagenham Council. Currently in its second year, the programme has already worked with over 3,000 residents to create 95 practical neighbourhood projects across 40 locations all over the borough.  It puts residents and their creativity at the heart of an inclusive and supportive process which creates many benefits for local people, their families, friends and neighbours. 
Cllr Saima Ashraf, Deputy Leader and Cabinet Member for Community Leadership and Engagement said: "This is fantastic news for our residents as it means more projects and people will get the opportunity to be involved in this unique project in the coming years."
"We are proud to be working with Participatory City on this initiative and I am proud of the role it is playing in bringing our different communities together."
Tessy Britton, Founding Chief Executive of Participatory City said: "We couldn't be more delighted for people living in the borough who have created this amazing new network of projects and activity and who have been so keen for the initiative to continue.  
"The amount of talent and energy we see every day in this borough is extraordinary, and these practical projects are enabling people of all backgrounds to spend time together, sharing their ideas and knowledge with one another.
"This continuation funding from the National Lottery Community Fund is a recognition, and an endorsement, of what has been achieved in such a short time by this growing network of friends and neighbours in Barking and Dagenham." 
Watch the video for the full story of the Every One, Every Day in three minutes.