Prolific nuisance neighbour fined for late-night karaoke gigs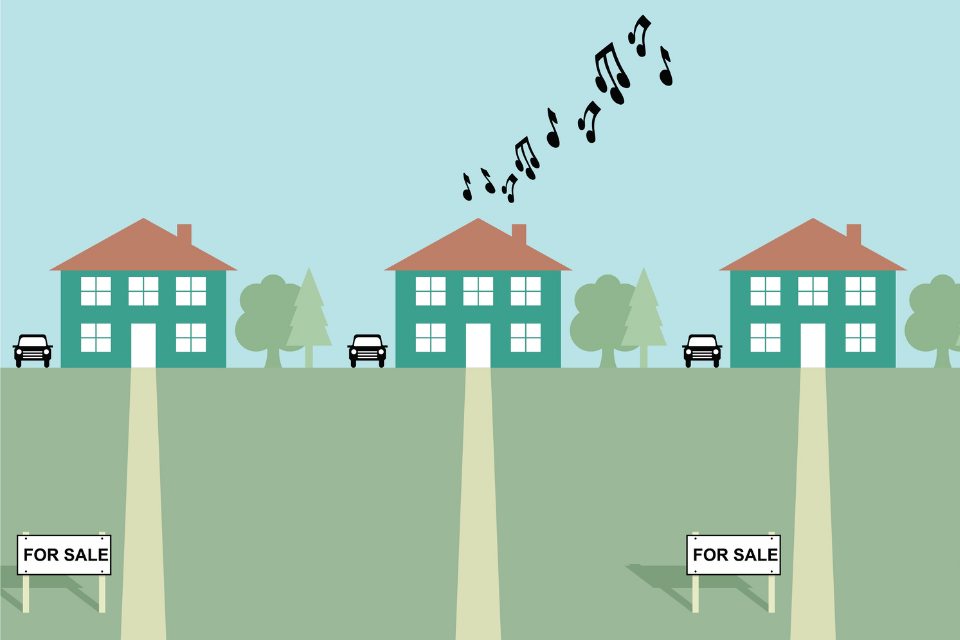 A man in Dagenham will have to stump up almost £2,750 after keeping his neighbours awake with late-night karaoke sessions.

Jason Harvey, 50, of Wood Lane, played music so loud that when Barking and Dagenham Council enforcement officers visited, music and singing could clearly be heard through the walls next door.

Harvey was issued with a noise abatement notice by the council in February 2019, however he ignored it – racking up a further 155 complaints relating to loud music and late-night DIY.

Enforcement officers visited four times between June 2019 and February 2020, repeatedly warning Harvey of his continued breach of the legal order before bringing court action against him.

After the original court hearing in February 2020 was adjourned, the case finally came to Barkingside Magistrates' Court on Tuesday, 9 February 2021, which Harvey failed to attend.

In his absence he was ordered to pay £2,748 in fines, costs and a victim surcharge under Section 80 (4) of the Environmental Protection Act 1990.

Councillor Margaret Mullane, Cabinet Member for Enforcement and Community Safety said: "This man was a prolific nuisance to his neighbours and despite being given ample opportunity to change his behaviour, he decided to selfishly continue acting irresponsibly.

"This isn't about us being spoilsports or banning music and DIY, but about making people recognise what is not acceptable and what will have an extremely distressing impact on other people.

"We hope this case demonstrates that we won't hesitate to take action against those who think the law doesn't apply to them."

Residents can report noise complaints online.