Public Space Protection Order consultation continues – have your say!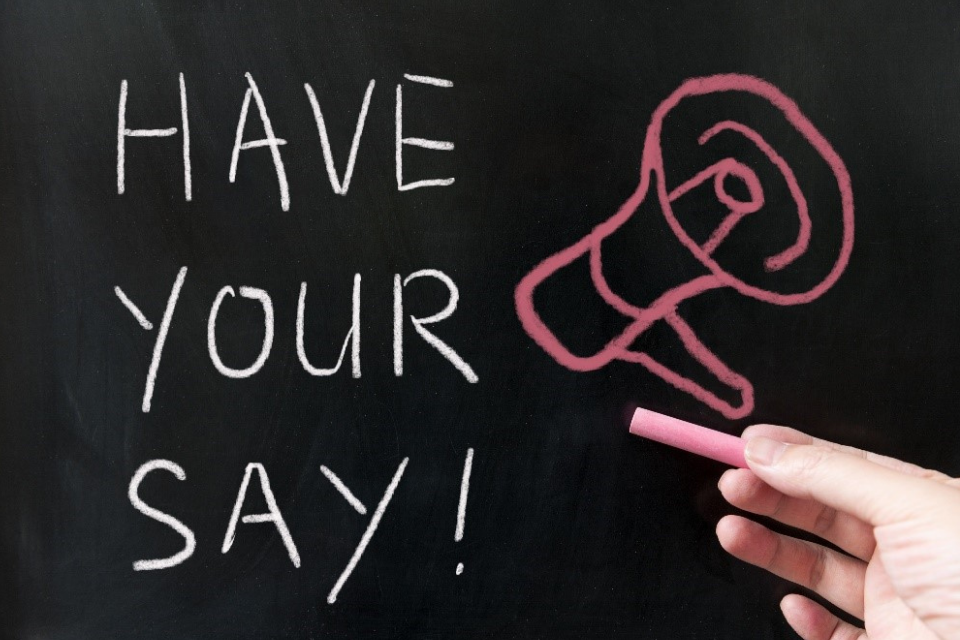 Barking and Dagenham Council is asking residents to review a proposal for the renewal of two Public Space Protection Orders (PSPOSs) in the borough.

PSPOs help to deal with antisocial behaviour in a specified area and the two up for renewal are in Barking Town Centre and Broad Street, Dagenham.

The proposal is based on a recent survey, conducted a couple of weeks ago, where the initial findings revealed that 83% of residents are in support of the PSPO in Barking Town Centre and 91% for the one in Broad Street.

However, the council now wants residents' input on the proposal for both PSPOs, with all comments used to shape the outcome.

The two PSPOs, the east London council has up for renewal prohibit activities, such as:

1.    Consumption of alcohol in a public place
2.    Public urination
3.    Spitting
4.    Begging
5.    Groups engaging in behaviour which causes residents and other users of the area nuisance, annoyance, harassment, alarm or distress.

Since these two PSPOs were introduced in 2018, there have been 5,478 breaches, including 450 alcohol seizures in Barking Town Centre and 115 PSPO breaches and 64 alcohol seizures in Broad Street.

Councillor Margaret Mullane, Cabinet Member for Enforcement and Community Safety said: "PSPOs give us the power to intervene on antisocial behaviour, whether it is people spitting, drinking alcohol or harassing others is occurring. 
"We know that antisocial behaviour is a key concern for residents, so that is why it is important that we get your thoughts on the PSPOS and work out if they can be improved in anyway."

Residents can review the proposal for the PSPOs on the council website and if they would like to feedback on anything, they can email the Community Safety Partnership Team at csp@lbbd.gov.uk.