Raids lead to seizure of thousands of illegal cigarettes from east London shops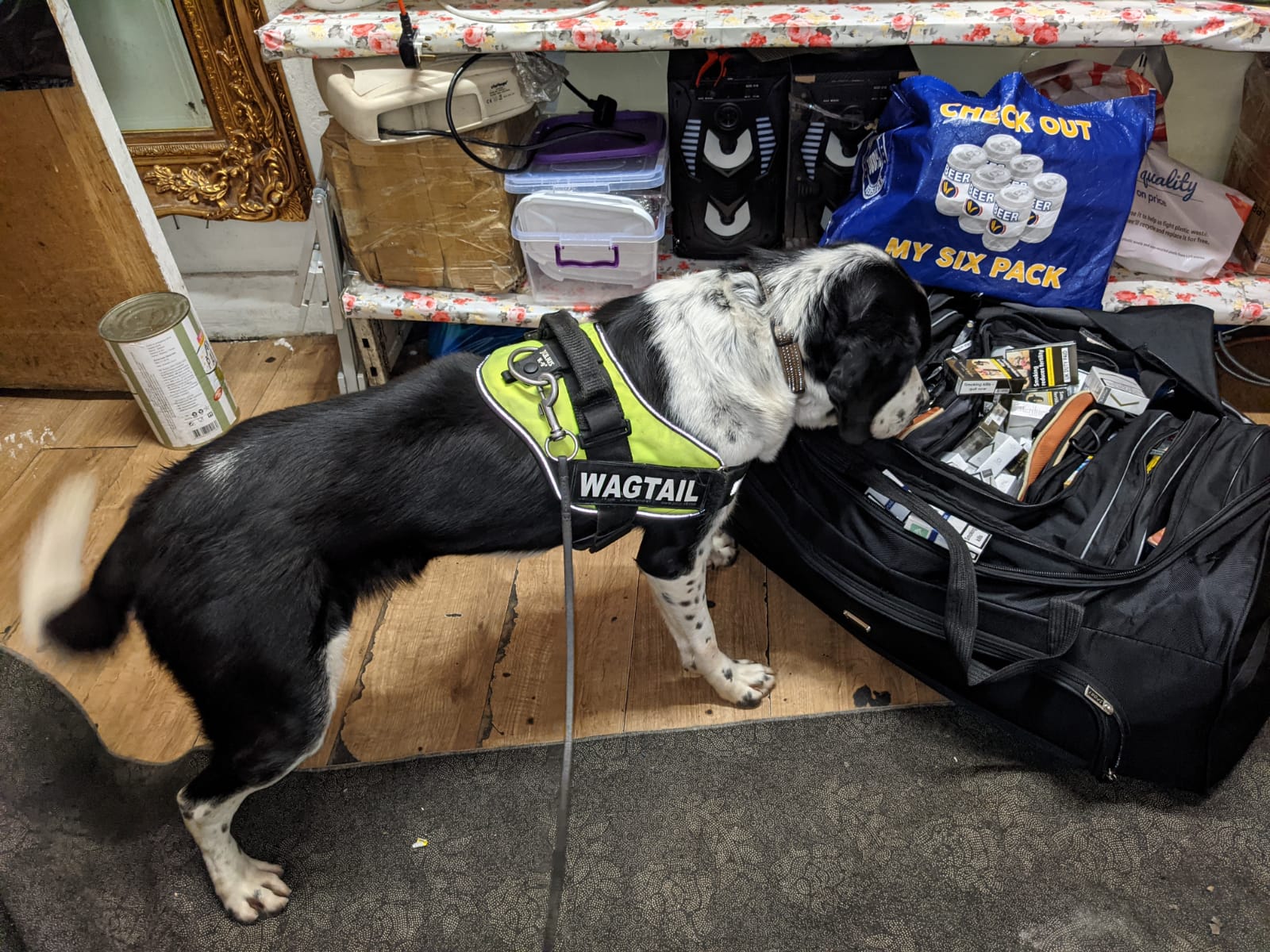 In part two of Operation CeCe, Barking and Dagenham Council's Trading Standards Team have removed over 17,000 illicit cigarettes and tobacco being sold in local shops.

Operation CeCe is a London Wide Tobacco project funded by HM Revenue and Customs. The initiative supports the council's boroughwide Tobacco Control Strategy, which aims to disrupt the supply of underage and illegal tobacco.

The operation, which took place last Friday (22/10/21), saw Trading Standards officers raid six local shops following recent intelligence that showed illegal tobacco was being sold. Of the six of shops visited, four were found to have the illegal products on their premises:

Shop A – 1000 cigarettes 
Shop B – 12,000 cigarettes
Shop C – 1,200 cigarettes
Shop D – 2,840 cigarettes

This equals to the street value of £8,000.

Councillor Margaret Mullane, Cabinet Member for Enforcement and Community Safety said: "The sale of illegal cigarettes is often linked to other crimes, so these operations play a massive role in putting a stop them.

"In a matter of weeks, our Trading Standards officers have seized just under 30,000 illegal cigarettes and tobacco and taken them off our streets, so I would like to say a huge thank you to all involved."

The operation was conducted as part of London Trading Standards Week and was supported by BWY Canine, who provided six specialist sniffer dogs to help locate the illegal substances.

On Friday 8 October, officers also seized over 12,000 illegal cigarettes and tobacco from three shops.

All of these businesses will now be investigated further.