Residents back renewal of PSPOs to counter anti-social behaviour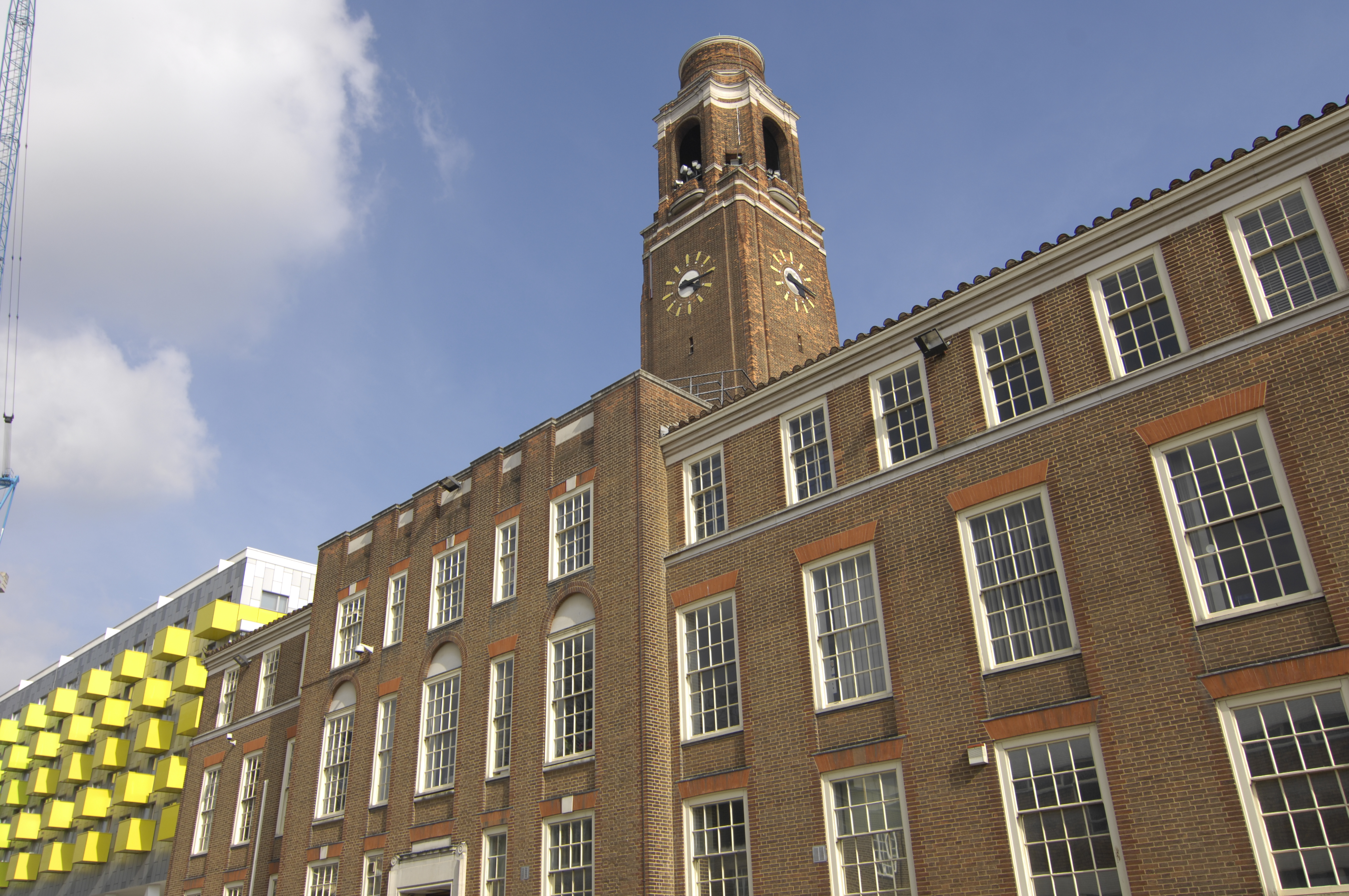 Following consultation with residents, Barking and Dagenham Council has renewed two Public Space Protection Orders (PSPOs) to help curb anti-social behaviour on two of its high streets.

The consultation process to renew the PSPOs in Barking Town Centre and Broad Street Dagenham started in February and included an online survey for each location. The council also held a virtual Q&A with residents, hosted by Cllr Margaret Mullane, and residents had the opportunity to ask questions around the proposals for the PSPOs. 
Following the consultation with residents two key things came out – residents wanted: more signage to let people know that they are in a PSPO area, and more enforcement. 
The council has listened to the feedback from residents and has responded by ordering 50 new A3 signs to be placed in the PSPO areas and have also employed a new community safety team whose role will include patrolling PSPO areas. 
Both Barking Town Centre and Broad Street PSPOs prohibit activities, such as: consumption of alcohol in a public place; public urination; spitting; begging and groups engaging in behaviour which causes residents and other users of the area nuisance, annoyance, harassment, alarm or distress.
Since the two PSPOs were introduced in 2018, there have been 5,478 breaches, including 450 alcohol seizures in Barking Town Centre and 115 PSPO breaches and 64 alcohol seizures in Broad Street.
Broad Street PSPO launched on Monday 12 March and the Barking Town Centre PSPO started today, Friday 19 March and will last until March 2024.
Councillor Margaret Mullane, Cabinet Member for Enforcement and Community Safety said: "I'm really pleased that residents have backed our proposals to renew these two PSPOs. They play an important role in our fight to counter anti-social behaviour, such as urinating in public, spitting or begging.
"We wanted to make sure we got the proposals right, so that's why we consulted with our residents and we've listened to their comments. Not only are we making the PSPO areas more visible, but we will also be ramping up enforcement."
PSPOs allow fixed penalty notices to be handed out on the spot and can be issued for those caught causing anti-social behaviour and carry a maximum fine after conviction of £1,000 with the possibility of a Criminal Behaviour Order.