Residents benefit from new community food club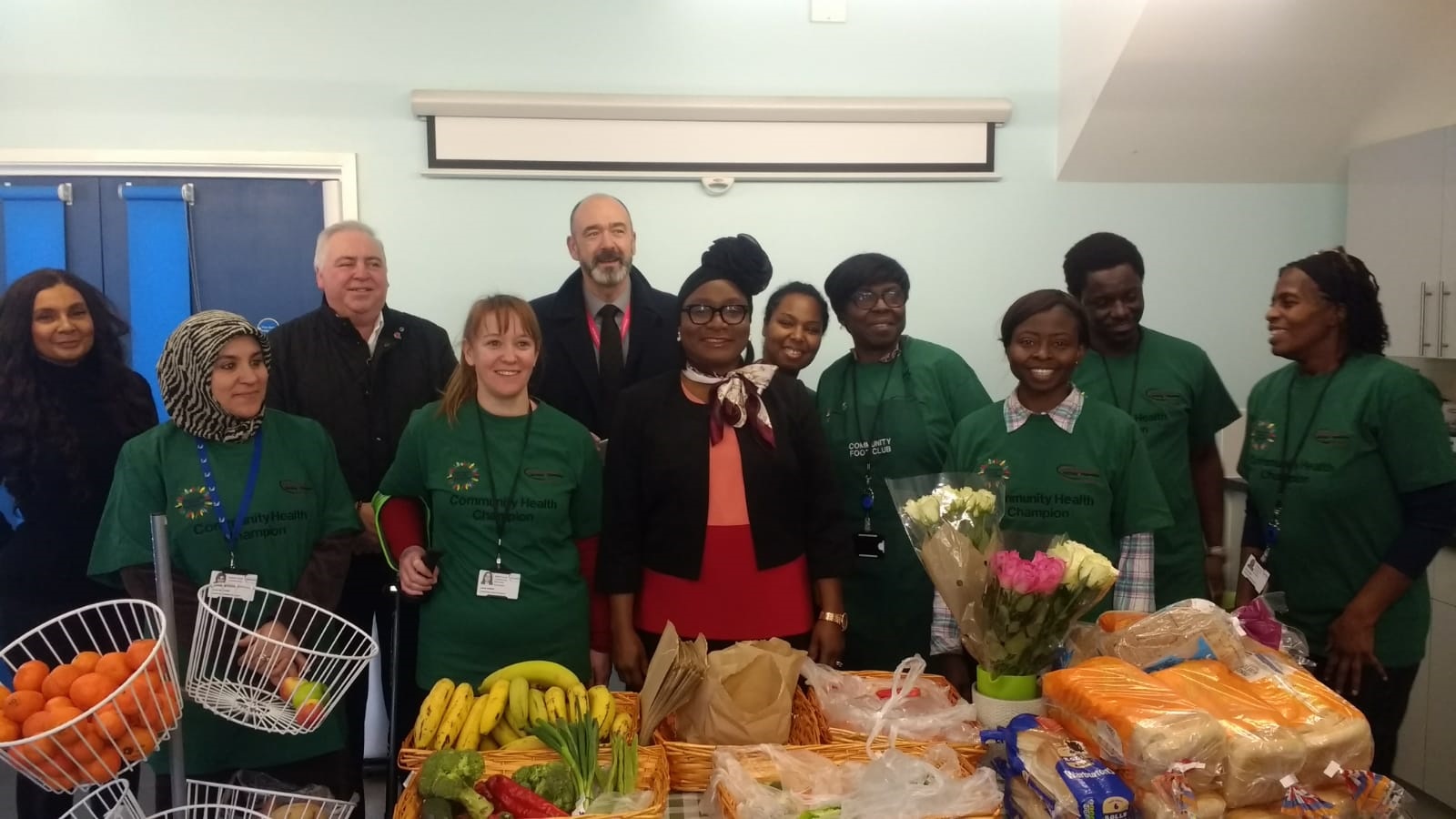 Over 30 families are now benefiting from a unique programme in Barking and Dagenham, which is helping them to both reduce their food shopping bill and access a wide range of support services.
Club members pay £3.50 a visit which allows them to access up to £20 worth of shopping. In addition, they are able to get help, advice and support with finance, health, training and skills to get into work.
Members are also able to use a shared community garden, where they can grow their own vegetables and work on a number of community projects with their neighbours
"In growing the borough, we are determined that no one is left behind"
Councillor Sade Bright, Cabinet Member for Employment, Skills and Aspiration, is ecstatic about the benefits the club is bringing to the local community.
Cllr Bright said: "This is just one of the many ways we are working with our residents to help them help themselves. Those using the club do not have to travel far from their home to meet others and, most importantly, get help and advice on a range of issues.
"In growing the borough, we are determined that no one is left behind. I am grateful to the staff, volunteers, community health champions and our partners who have worked so hard to make this scheme a success."
The Community Food Club is based at the William Bellamy Children's Centre and is run with support from Sainsbury's, FareShare and Countryside.
To find out about the Community Food Club and to see if you are eligible, please telephone 020 8724 1924 or email cfc.wbcc@lbbd.gov.uk