Residents invited to join Q&A session with Barking and Dagenham Council and the police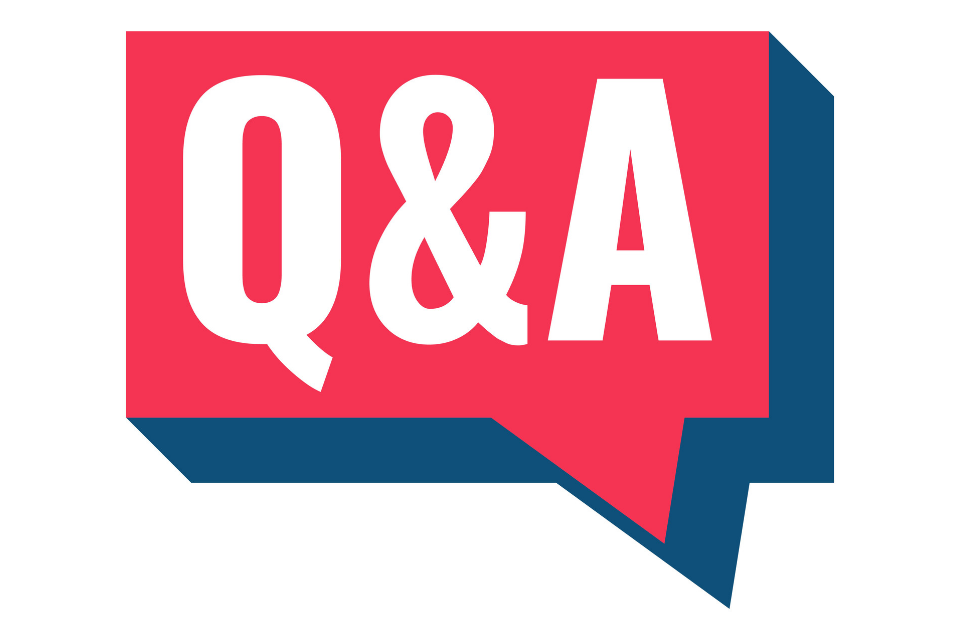 Burglaries tend to increase around Christmas time and to help residents stay safe during the festive period, Barking and Dagenham Council and the police are holding an online Q&A session with residents.
The session, which will take place on Tuesday 10 November at 5pm, will see the police give tips on what residents can do to reduce the likelihood of them becoming a victim to burglary and there will also be an update from the Burglary and Robbery Investigation Team on the latest activities in the borough.
The virtual meeting will also give residents the opportunity to ask any questions or concerns that they may have.
Councillor Margaret Mullane, Cabinet Member for Enforcement and Community Safety will also be attending the meeting and is encouraging residents to join her: "This is a great opportunity to hear from the police and council officers and to find out what they're doing to prevent crime, especially burglary."
"Residents will also hear some great tips on what they can do to keep them and their homes safe."
Inspector Hussain, Problem-Solving & Partnership Inspector added: "I'm keen to diversify the ways we engage and include our local communities in accessing information and advice, which will reduce their likelihood of being a victim of burglary and enhance the range of options which local residents can do to protect themselves from victimisation. 
"East Area traditionally experiences an increase in burglaries at this time of year.  This Q&A Online Event will offer our residents in Barking and Dagenham an opportunity to meet East Area's Met Trace & Burglary Crime Prevention Lead, Sergeant McNish, and East Area Burglary & Robbery Investigation Lead Det. Inspector Hampton.
"I would ask residents to join us at the Event as a means to finding out more about some of the initiatives, projects and activities currently actioned by the Problem-Solving & Neighbourhood Policing Teams, in partnership with Community Safety Teams at Barking & Dagenham."
If residents would like to attend the online session, they should email oneborough@lbbd.gov.uk.