Restrictions eased but no rest up for council enforcement officers as they visit 4000 businesses!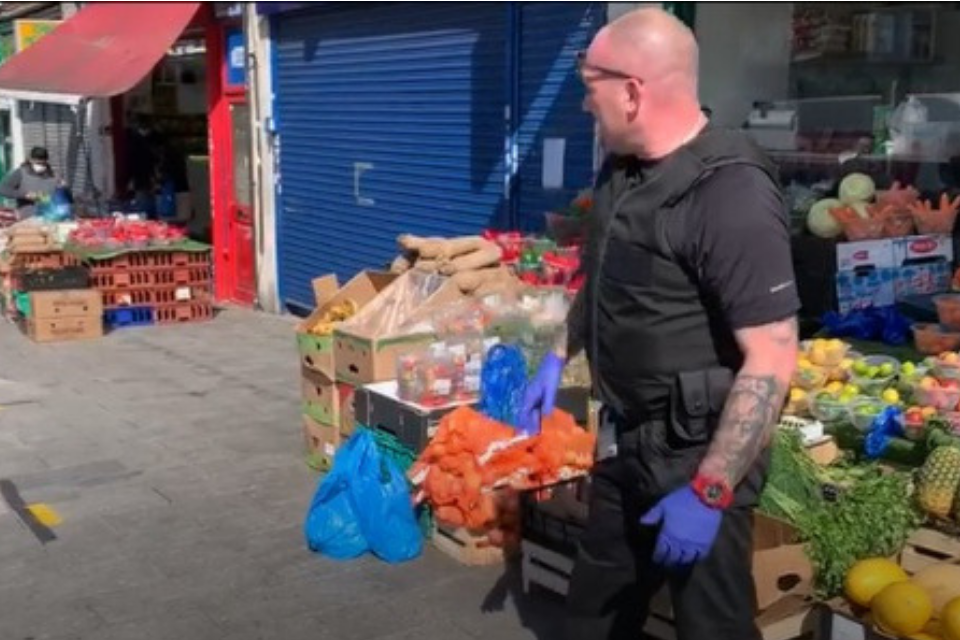 Barking and Dagenham Council continue to work with businesses to ensure that they're following the coronavirus rules and last week, they visited nearly 4000 businesses.

During the round of visits, officers found that 1,875 businesses were non-compliant including two car washes who were issued with Fixed Penalty Notices for being open, when they should have been closed.

Both car washes had previously been issued with notices to close but remained open and have ultimately been fined.

The majority of non-compliance comes from businesses not enforcing the wearing of face coverings for staff and residents and last week there were 136 cases of staff in the businesses not wearing face coverings.

Councillor Margaret Mullane, Cabinet Member for Enforcement and Community Safety said: "Businesses need to remember that we're still in lockdown and despite the easing of restrictions, they still have to follow the rules.

"Throughout the pandemic, we have closed a number of businesses who have failed to comply, and we will continue to take action while restrictions are in place."

"We know it has been extremely tough, but there is light at the end of tunnel, so let's keep going and beat this virus for good."

As restrictions continue to ease and non-essential shops plus the hospitality sector start to open, council enforcement officers continue to work closely with businesses to make sure they're Covid secure.

If residents know of a business breaking the rules, they can report them to the council online.