Riverside School put their cultural hats on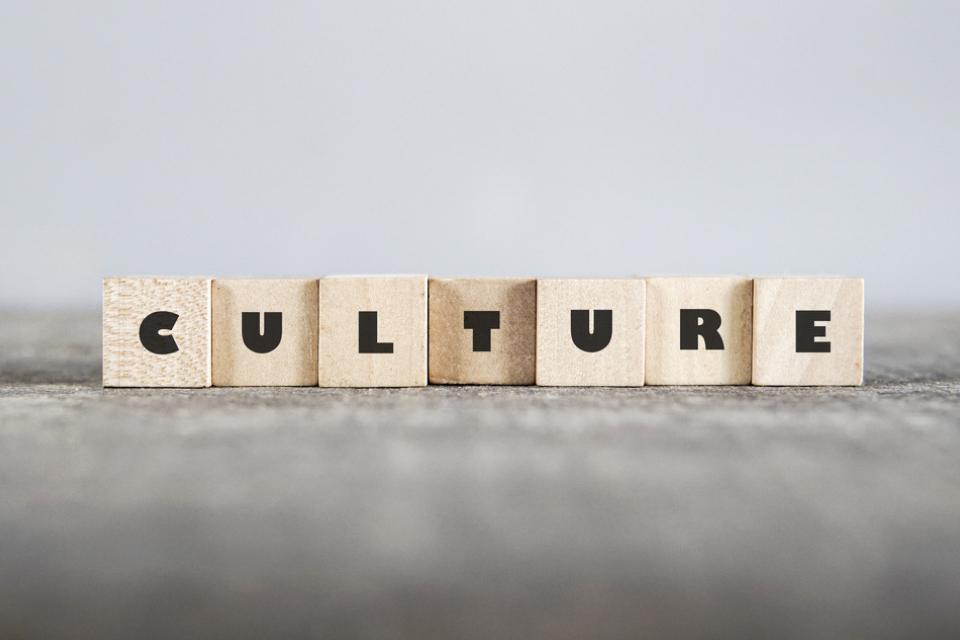 Students at Riverside School are going to be getting rather creative this year with the school lining up a number of exciting projects.
To begin with, the school has continued the partnership with the English National Opera and, for a third year in a row, will put on a performance in the summer that coincides with their Art Week. The theme for this year's performance is 'Space.'
They will also be working closely with Bow Arts over the next year to create a community garden which will include a pavilion. 
The Barking school will also be working on its Arts Hub which links them in with a number of other schools in the borough, including George Carey, Thames View, Riverside Primary, Greatfields Secondary and Riverside Bridge SEN school. The schools collaborate to create art trails, concerts and other events throughout the year.
Andrew Roberts, Headteacher of Riverside Secondary School said: "At Riverside we believe students have the right to a rounded education; a rich curriculum including music, art, drama and sport. We are particularly proud of our cultural arts education and the partnerships we have forged to make this possible over the past few years."
Throughout the year, students will also be going on a number of cultural trips, including visits to galleries, theatres and days out to the Royal Albert Hall and the Globe Theatre for the Royal Shakespeare Company. 
Councillor Evelyn Carpenter, Cabinet Member for Educational Attainment and School Improvement, said: "I applaud Riverside School for their focus on culture and their ambition for students to be as creative as possible.
"I am sure that the students will engage with, and benefit enormously from, the great range of opportunities that are given to them by the school."