Roadworks and delays around London Road car park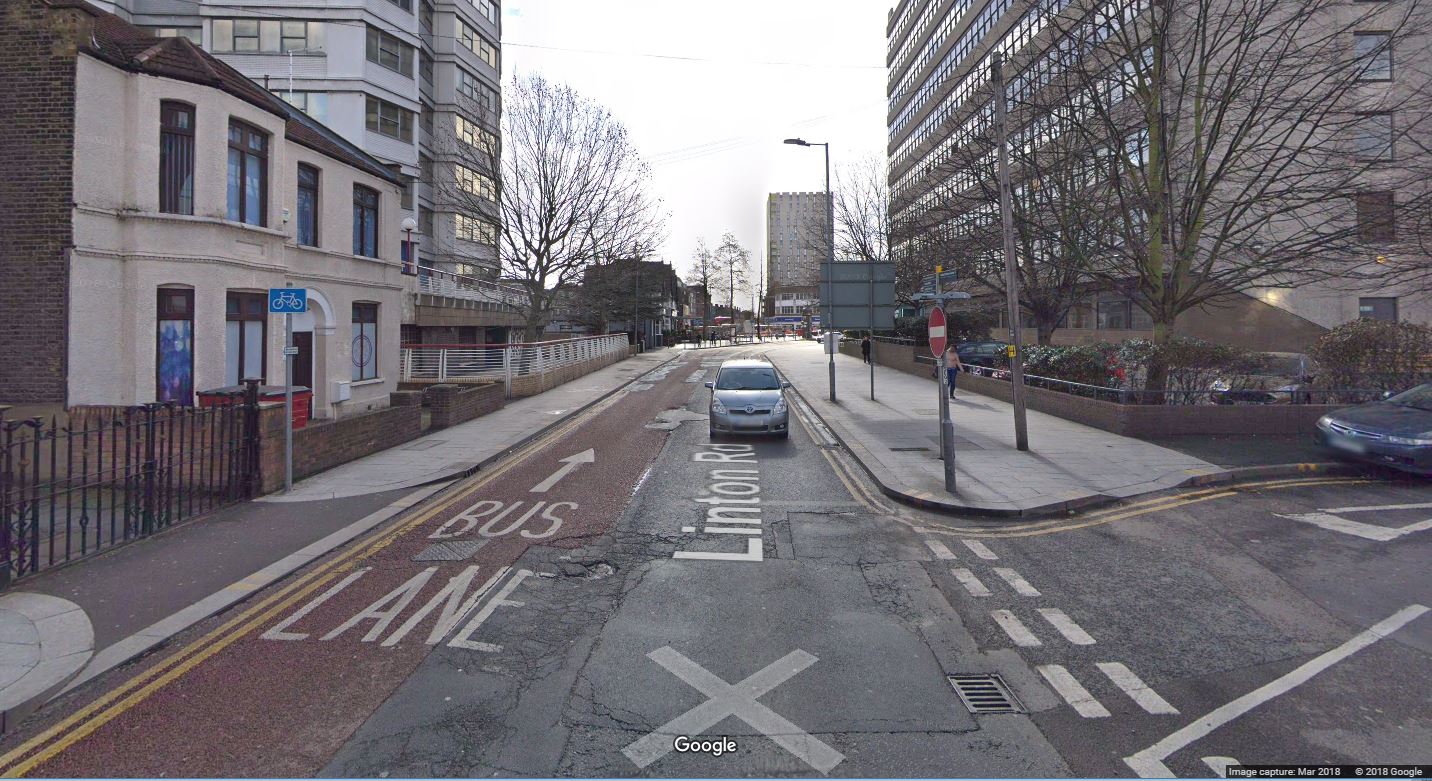 Due to planned works taking place, temporary traffic lights have been installed on Cambridge Road and at the junction of Cambridge Road, Linton Road and George Street.
This is likely to cause delays to drivers leaving London Road multi-storey car park, particularly at peak times.
The bus lane on the right, into Linton Road, has been suspended to try and help traffic flow out of James Street. Drivers can therefore turn right towards London Road. 
This work is expected to continue until Wednesday 14 November.