Robert Clack advance to London Youth Games finals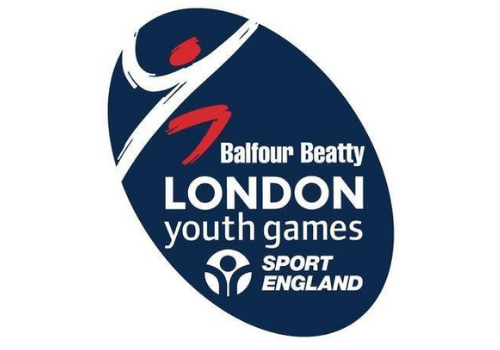 It was a successful day at the East London round of the London Youth Games for Robert Clack School on Tuesday, as two teams made it through to the finals.
The Year 7 girls and Year 8 boys made it through after competing in the speed bounce, vertical jump, four lap race, shot put and many other events.
The stand out performers included Devine in the Year 7 girls team who won her four lap race, beating some by over a lap, Lois in the Year 8 girls team who achieved a score of 87 in the 30 second speed bounce, and Dave in the Year 8 boys vertical jump who jumped 72cm.
Clare Bond, Head of Key Stage 3 girls PE at Robert Clack, said:
"There were some absolutely amazing athletes at this event and it was great to see our pupils being up there with some of the best."
The three teams will now compete in the finals next month at the Redbridge Sports Centre, in the hope of being crowned London champions.
Councillor Evelyn Carpenter, Cabinet Member for Educational Attainment and School Improvement said:
"I am thrilled to see another group of young people excelling at sports and showing great enthusiasm and enjoyment.
"Every good wish for the finals next month and I look forward to seeing the results."