SATs 2018: More success for Barking and Dagenham schools as figures show above national average results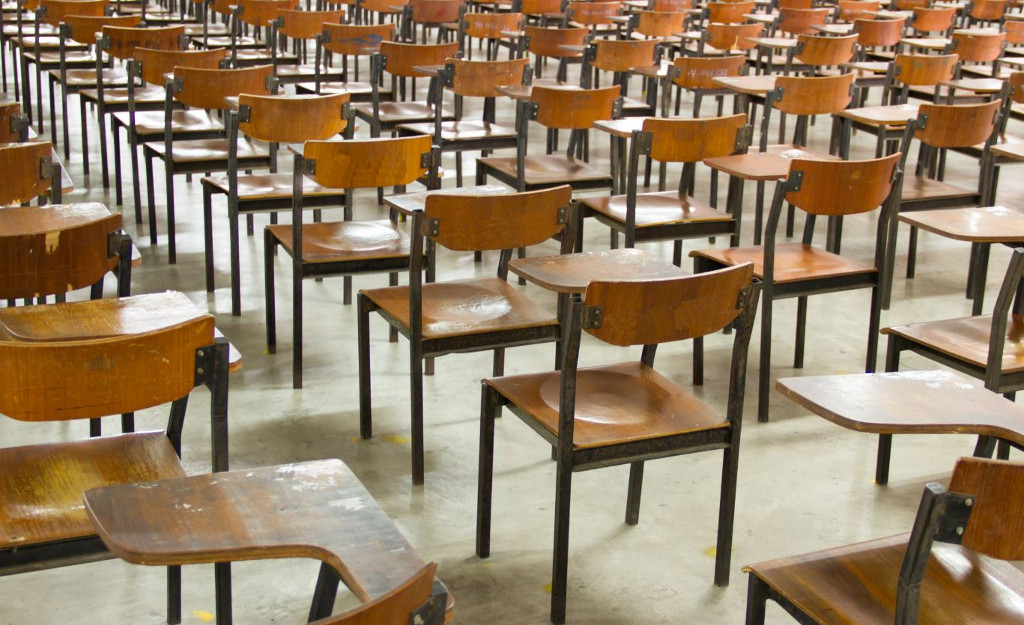 Almost two-thirds of primary school pupils in Barking and Dagenham have reached the government's expected standards in this year's key stage 2 Standard Attainment Tests (SATs) results, beating the national average.
Early figures show 65 per cent of pupils met the standard for reading, writing and maths –the national average for England of 64 per cent.
In maths, 78 per cent reached the expected level, surpassing the country-wide figure of 75 per cent.
In grammar, punctuation and spelling, 81 per cent met the expected standard. The national average was 77 per cent.
Councillor Evelyn Carpenter, Cabinet Member for Educational Attainment and School Improvement, welcomed the successful results.
Another step in the right direction
Cllr Carpenter said: "These SATs results are another step in the right direction for the borough, and further proof that Barking and Dagenham is a place where children can learn and develop their abilities.
"I'd like to congratulate the pupils on their tremendous results but also thank teachers and staff in our schools who have worked tirelessly to help provide an environment that allows our young people to have the best educational start in their lives."
In reading, 74 per cent met the standard – the national average figure was 75 per cent.
SATs are national test in England and key stage 2 exams take place when children reach in Year 6 of primary school.
It is the second year in a row that national figures for all disciplines – reading, writing and maths – has increased.
Nine out of 10 schools in the borough are rated 'good' or 'outstanding' by Ofsted following recent inspections.
The figures are based on the results of 54 local authorities. A fuller picture on SATs results will be available later in the year.