Senior councillor urges residents from diverse backgrounds to take advantage of massive police recruitment and make a change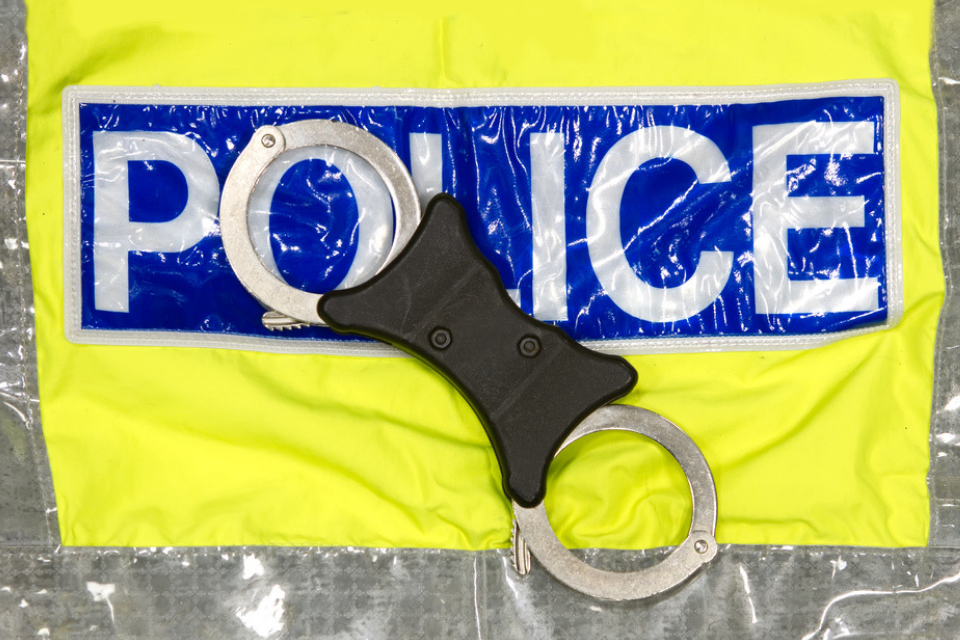 Barking and Dagenham Council's Cabinet Member for Employment, Skills and Aspiration is urging residents especially those from BAME communities to take advantage of the Met Police's ongoing recruitment drive.
Councillor Sade Bright is urging the borough's residents, especially those from communities currently underrepresented in the force to consider a career in the force and make a difference in their communities. 
The Metropolitan Police are aiming to recruit 11,000 new Police Officers from now up until 2023.  The council's job shops recently begun working with the Met Police Outreach Recruitment Officer. 
Councillor Bright said: "Now more than ever, it is extremely important that public services such as the police are truly reflective of the communities that they serve.  
"Here in Barking and Dagenham over 50 percent of our elected councillors are from BAME communities and so is 39 per cent of our staff. We continue to ensure the council is representative of the communities we serve.
"I will therefore encourage residents interested in a career in the police to get in touch."
The Met Police Outreach Recruitment Lead said: "I have been working with the Job Shop since the start of lockdown. I have found the staff to be extremely professional and passionate about the recruitment campaign. I have a regular supply of CV's, all the applicants contacted and invited on to a live Webinar session. During the presentation I go into details about the New PC Pathways for joining and the application/recruitment process. Most of the attendees then go on and apply to become Police Officers. Thank you to the Job Shop staff, keep up the fantastic job you are doing." 
Roles include:
• New Police Constable Degree Apprenticeship (3 year fully funded degree apprenticeship). Starting salary £30,000
• New Degree Holder Entry Programme (2 year fully funded Graduate Diploma). Starting salary £31,020
• Initial Police Learning & Development Programme (2 year fully funded). Starting salary £29,943. 
Details on how to apply can be found on our help finding work page.